Allofs: De Bruyne's head is being turned by Man City reports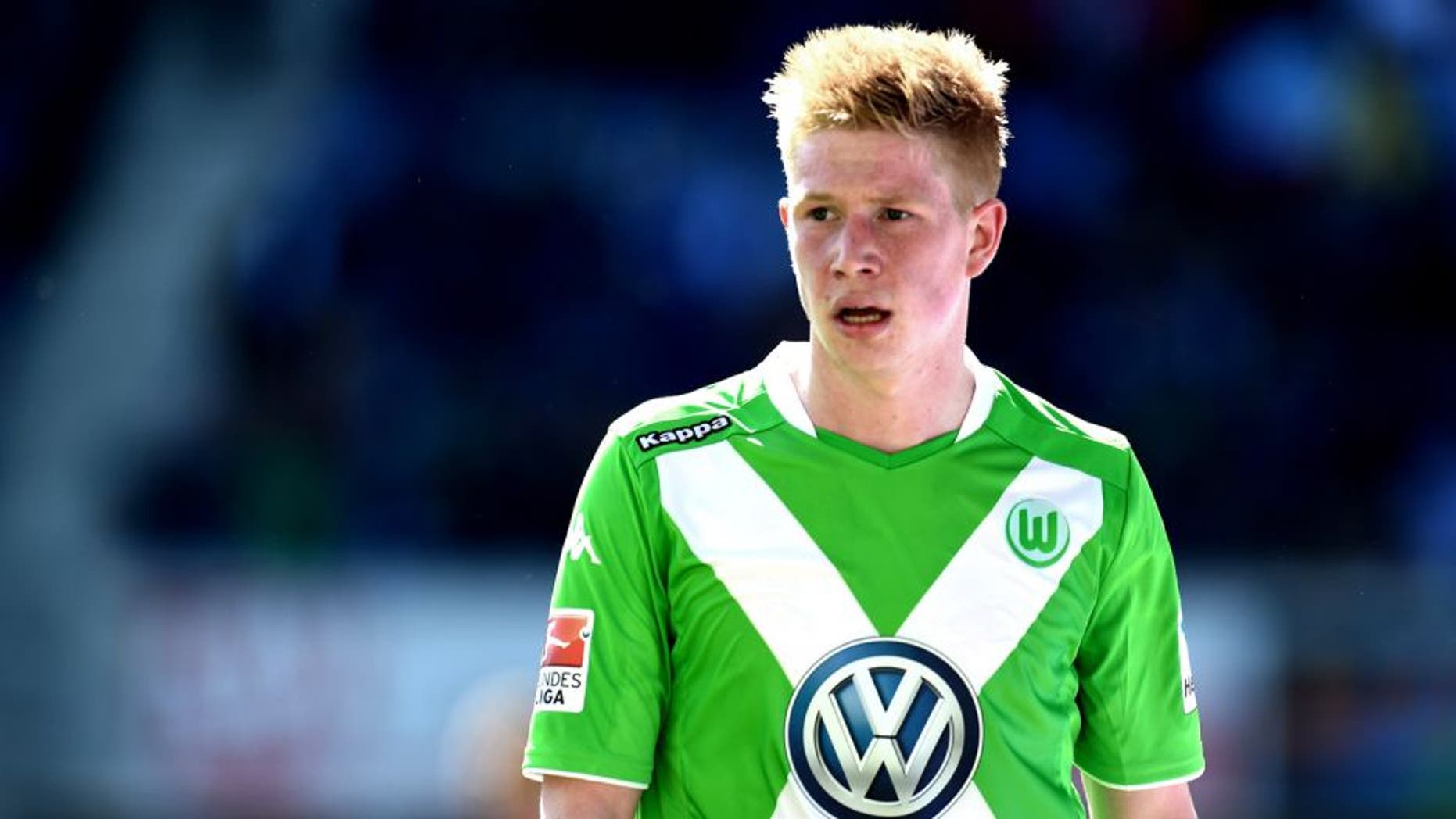 Wolfsburg's director of sport Klaus Allofs admits Kevin de Bruyne's "head is being turned" by reports linking the midfielder with Man City.
The Belgian has been linked with a move away from the Wolves all summer, with reports over the weekend claiming City were set to table a £45million offer for the former Chelsea midfielder.
While Wolfsburg do not need to sell, Allofs said he can understand why Germany's Player of the Year is remaining open-minded over his future.
"I think some other clubs have definitely turned Kevin's head," Allofs told Kicker magazine. "Some huge figures are doing the rounds and I can understand why Kevin is leaving everything open.
"He's got to listen to the offers. I can't expect from him that he doesn't even want to entertain them."
However, the final decision rests with his club and Allofs has repeated over and over again that Wolfsburg are not willing to sell.
At the same time, he knows it is going to be difficult to keep De Bruyne in Germany for the remainder of his four-year contract.
"If he was only contracted to us until 2017, then yes, it would be different," Allofs told the Wolfsburger Allgemeine newspaper. "But let's be honest about it - it's highly unlikely that he'll stay with us right up until 2019."