Allegri wants to stay at Juventus, says CEO Marotta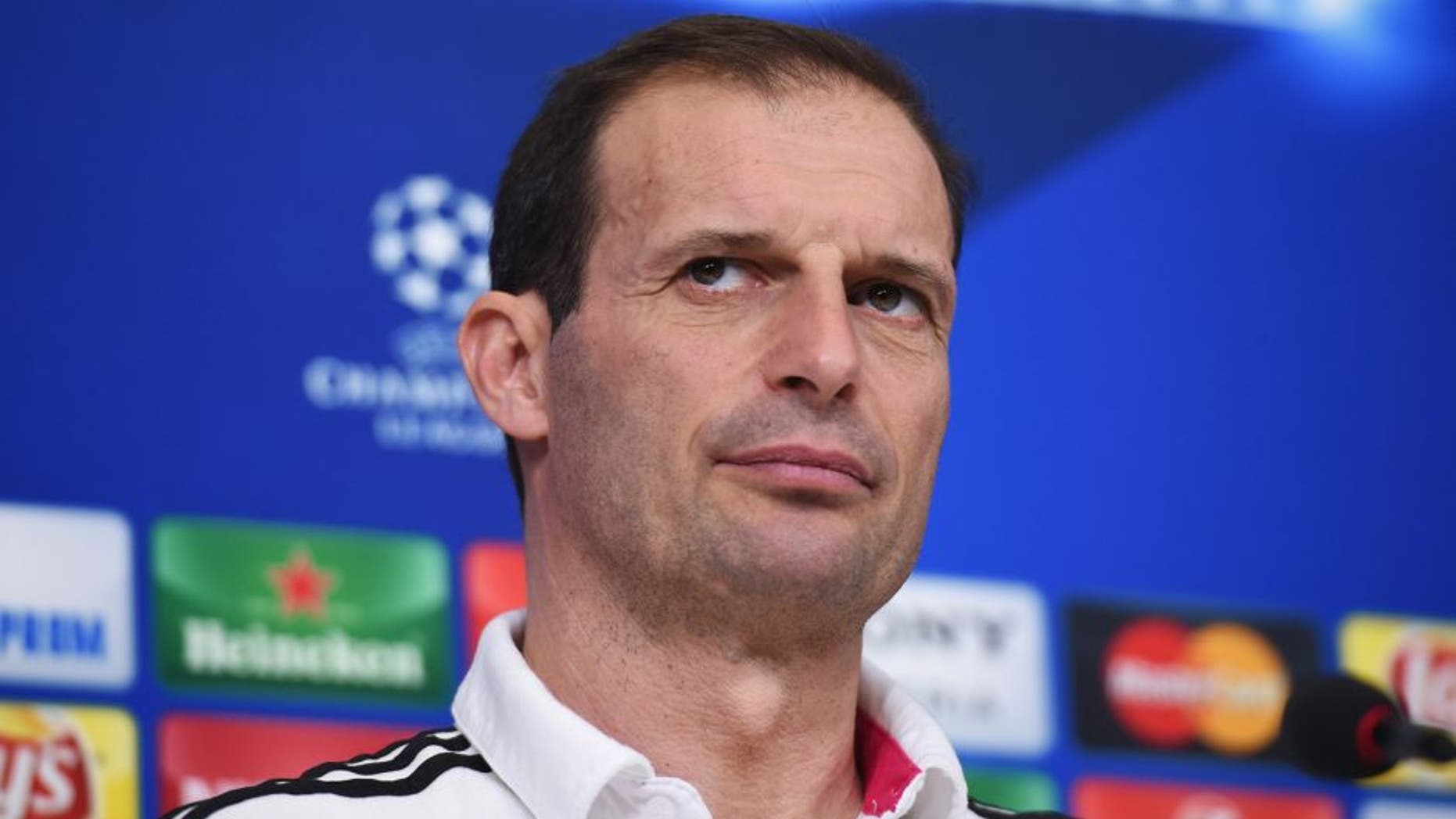 Massimiliano Allegri would struggle to find a bigger club to manage than Juventus, and wants to stay at the club, says CEO Giuseppe Marotta.
The 48-year-old Italian has been touted as a possible successor to interim Guus Hiddink at Chelsea in some quarters of the British press, but said earlier this month there was "nothing" in the reports.
Allegri's former manager Giovanni Galeone also said earlier this month the Italian will become Chelsea's new boss in the summer after receiving a "fantastic" offer from Roman Abramovich, but Marotta says contract talks are imminent.
"The conditions for Allegri's contract renewal are all there," Marotta told Rai TV. "There are two reasons why you would change a coach. Either the team is doing bad or because it is the end of a cycle.
"Allegri is doing well and he is at the start of his cycle, this is why both parties want to keep on going together.
"I don't think he will find a bigger team than us and this is also why there are all the premises for a renewal.
"We aren't thinking of [Italy manager Antonio] Conte since we have a great coach in Allegri."
Allegri took charge of Juve at the start of last season, leading them to Serie A and Coppa Italia success, as well as to the final of the Champions League.
Juventus are currently unbeaten in 17 Serie A games after a poor start to the season, and sit top of the table by a point.
And having kept French midfielder Paul Pogba at the club last summer, Marotta says they will be looking to do the same in the coming months despite rumors linking the 22-year-old to Manchester City in the British press.
"Our intentions are to keep Pogba like we did last year, even if there were multiple offers."