All-American CB Tyler Byrd flips from Miami to Tennessee via Periscope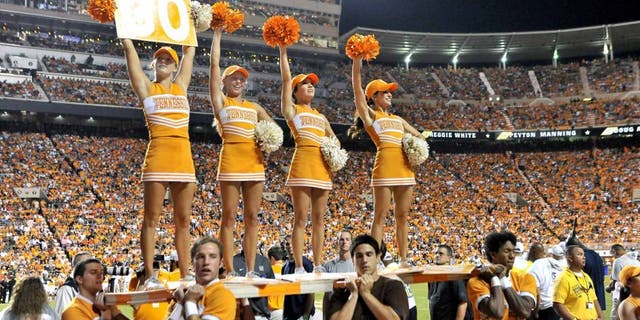 NEWYou can now listen to Fox News articles!
On the eve of National Signing Day, Miami found out the hard way that all-American cornerback Tyler Byrd will be not be a Hurricane.
Byrd, who committed to Miami last year, announced on Periscope on Tuesday that he was headed to Tennessee in 2016. In a video that lasts a little more than three minutes, Byrd discusses his decision before revealing his choice by donning a Tennessee hat.
The 5-foot-11, 194-pound four-star cornerback from Naples High School in Florida is ranked the ninth-best corner in the nation by 247Sports and was an Army All-American Bowl selection.