Alex Meruelo Likely To Become First Latino NBA Owner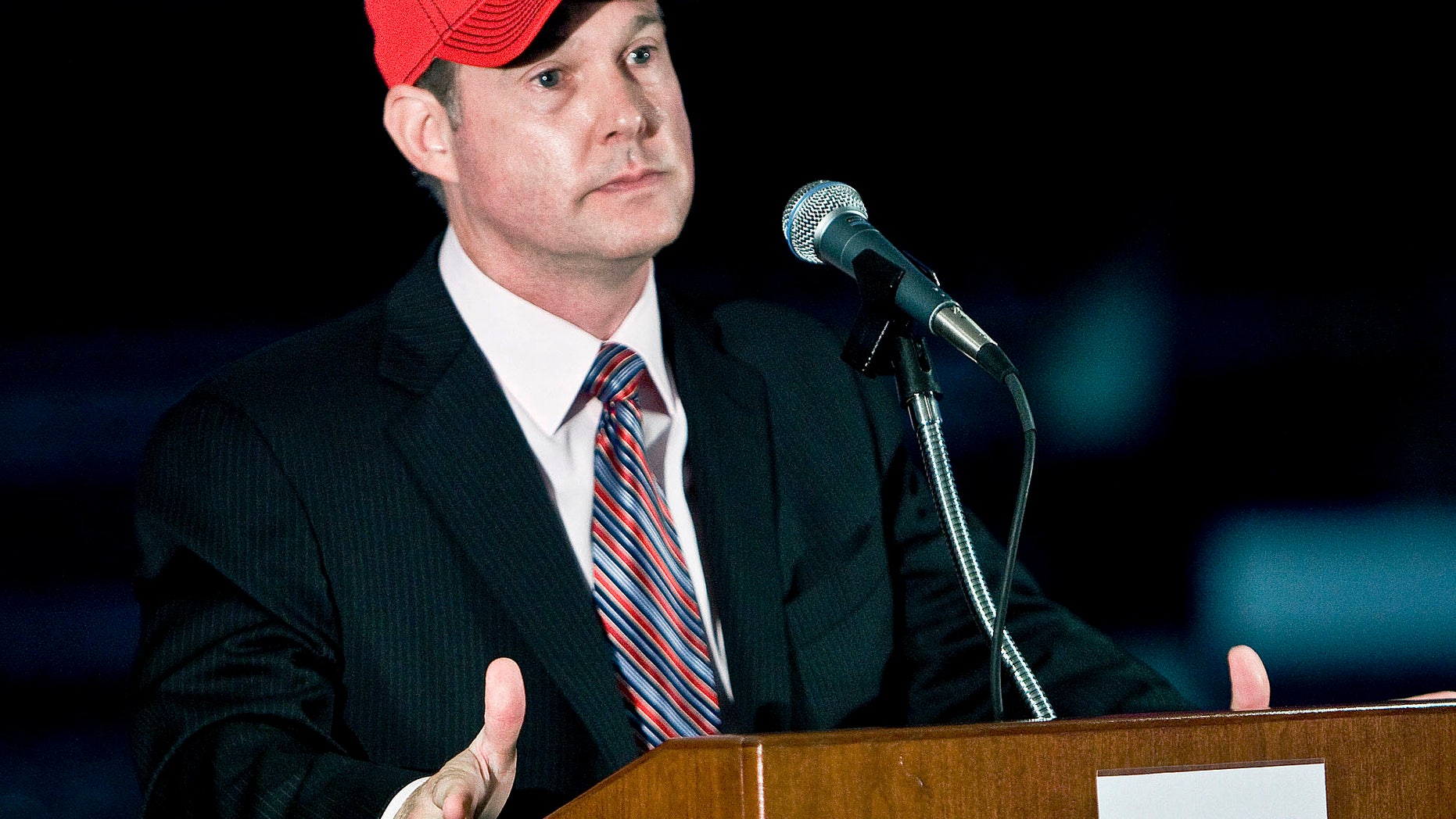 The man likely to become the first Hispanic owner of an NBA team choked up Monday when the deal for him to buy the Atlanta Hawks was officially announced.
"I think it means a lot," said Alex Meruelo, the son of Cuban immigrants who is set to make history. "Me being Hispanic, being first is really touching… I hope to do the right thing. I just want to make sure I make them proud."
Meruelo vowed Monday to do everything he can to bring a championship to Atlanta if his agreement to purchase a majority share of the NBA's Hawks is approved by the league.
The 48-year-old Meruelo will have controlling interest of more than 50 percent of the Hawks, who will remain in Atlanta. The deal also includes operating rights to Philips Arena.
Citing the NBA lockout and the fact the deal is pending, Meruelo would not discuss details of the agreement, including the purchase price.
He confirmed members of the current ownership group, including majority owners Bruce Levenson and Michael Gearon Jr., would retain minority shares "for a period of time."
Levenson and Gearon did not attend Monday's news conference.
Meruelo's voice cracked and his eyes filled with tears at times, including when asked about becoming the league's first Hispanic owner.
"First of all it's a privilege and I'm honored," he said.
He answered a few questions in Spanish after apologizing "I'm not the best, but I'll do my best."
Meruelo, a California developer and pizza chain owner, said he will spend as much time as necessary in Atlanta.
He slipped on a red Hawks cap and said he "will work my tail off" to earn the respect and trust of Atlanta fans.
Meruelo, born in New York and raised in California, said becoming an NBA owner is "a dream come true for me."
Asked if he was a Knicks or Lakers fan, he said "I'm a Hawks fan, 1,000-percent Hawks fan." He said his goal will be to hang a championship banner from Philips Arena.
"I will never ever give up," he said.
The current ownership group also recently sold the NHL's Atlanta Thrashers to a group that moved the team to Winnipeg.
Meruelo heads the Meruelo Group, a Downey, Calif.-based investment firm. The firm recently acquired the Grand Sierra Resort and Casino in Reno, Nev., for a reported $42.45 million.
He also founded La Pizza Loca, which has over 50 franchised and company-owned restaurants in Southern California, catering to the Latino community, according to the Meruelo Group website.
Based on reporting by The Associated Press.
Follow us on twitter.com/foxnewslatino
Like us at facebook.com/foxnewslatino