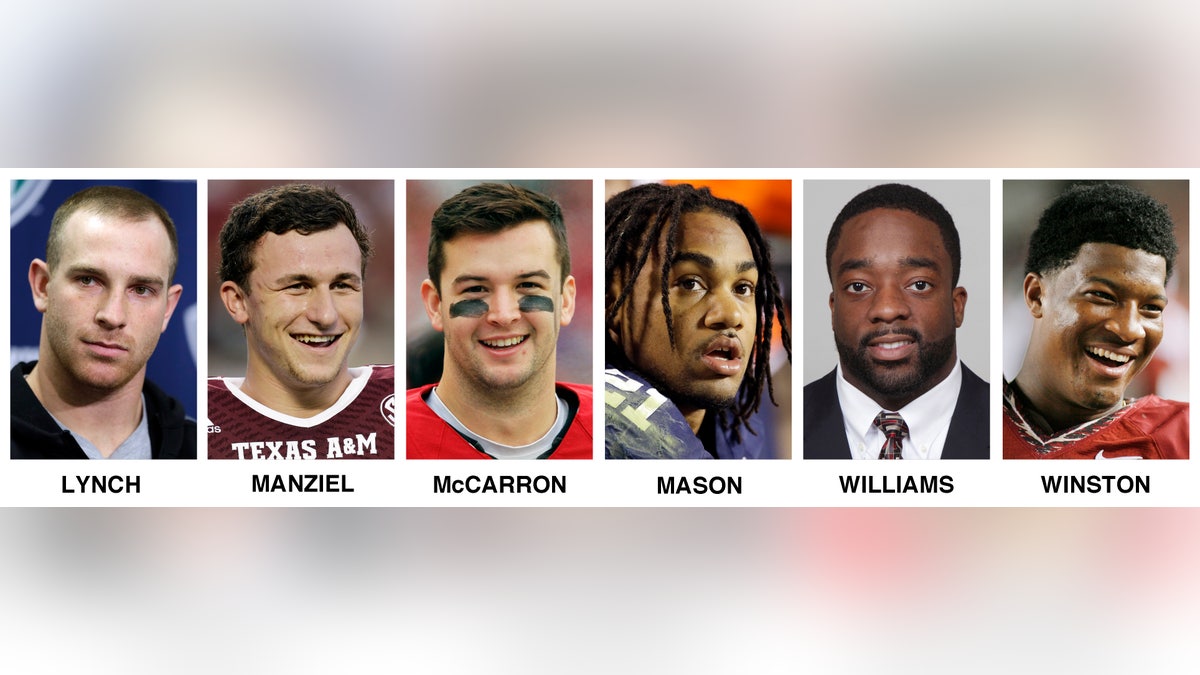 TUSCALOOSA, Ala. – AJ McCarron finally gets to see New York.
The Alabama quarterback made a pact with himself that he wouldn't go to the Big Apple before he could foot the bill unless it was for the Heisman Trophy ceremony or the NFL draft.
Now, McCarron is among six finalists attending Saturday night's Heisman presentation. So, he says, "one of those dreams came true."
He describes himself as "a huge Yankees fan," and has met Derek Jeter, manager Joe Girardi and spoken with Alex Rodriguez.
McCarron is 36-3 as a starter in his career with two national titles. The third-ranked Crimson Tide fell just short of another championship shot.
McCarron has thrown for 2,676 yards with 26 touchdowns against five interceptions, while completing a career-best 67.6 percent of his passes.