Alabama's Cotton Bowl win could be summed up in one play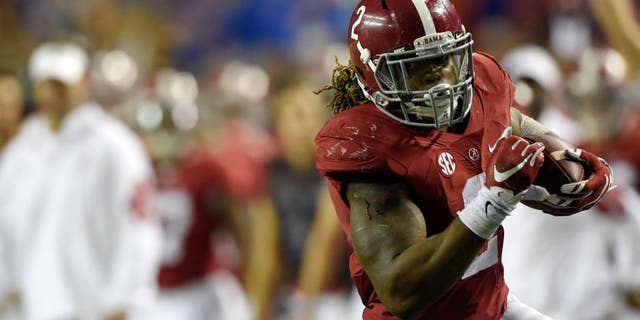 Alabama running back Derrick Henry is 6-foot-3, 242 pounds.
Michigan State defensive end Shilique Calhoun is 6-5, 250.
When they met midway through the fourth quarter, only one could win, and it was Henry by unanimous decision.
With the Crimson Tide dominating the Spartans all night in Dallas -- particularly after halftime -- it is hard to think of a more fitting way to sum up the game for each side.