Alabama retailer orders 3,000 Crimson Tide 2015 championship shirts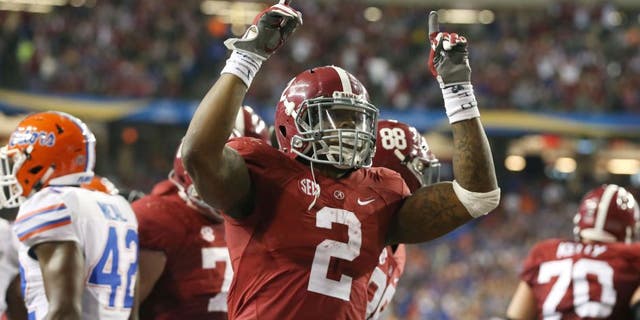 Shoe Station, an Alabama-based retailer is extremely confident the Crimson Tide are set to end Clemson's unbeaten season and win the 2015 title. Just how confident are they? They have placed an order for 3,000 championship shirts that will become worthless if Alabama loses to the Tigers.
According to AL.com, Shoe Station's plan is all about staying ahead of the curve and allowing Alabama fans the opportunity to purchase memorabilia as soon as the results of the game are finalized.
Considering Clemson is the top ranked team in the nation and has been playing up the disrespect card all season long, this seems like it has the potential to only add more fuel to the Tigers fire.