Al Jefferson: 'It's probably better that I come off the bench'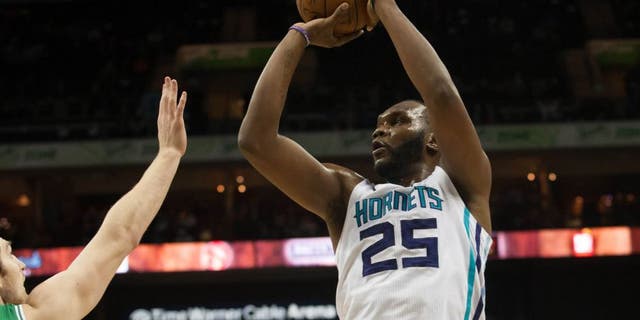 Charlotte Hornets center Al Jefferson has really struggled since returning from a five-game suspension for violating the NBA's drug policy.
He's only averaging 2.5 points through two games, which is a ridiculously low number for someone so used to racking up double-doubles.
Here's a look at what he's going through, per The Charlotte Observer:
Jefferson's spot in Charlotte's lineup has since been filled by Cody Zeller.
Even though the former fourth overall pick's skill-set is a better fit in the modern game, the Hornets badly need Jefferson to return to form if they're to be the best they can be.