Airline offers to fly AFA to Navy game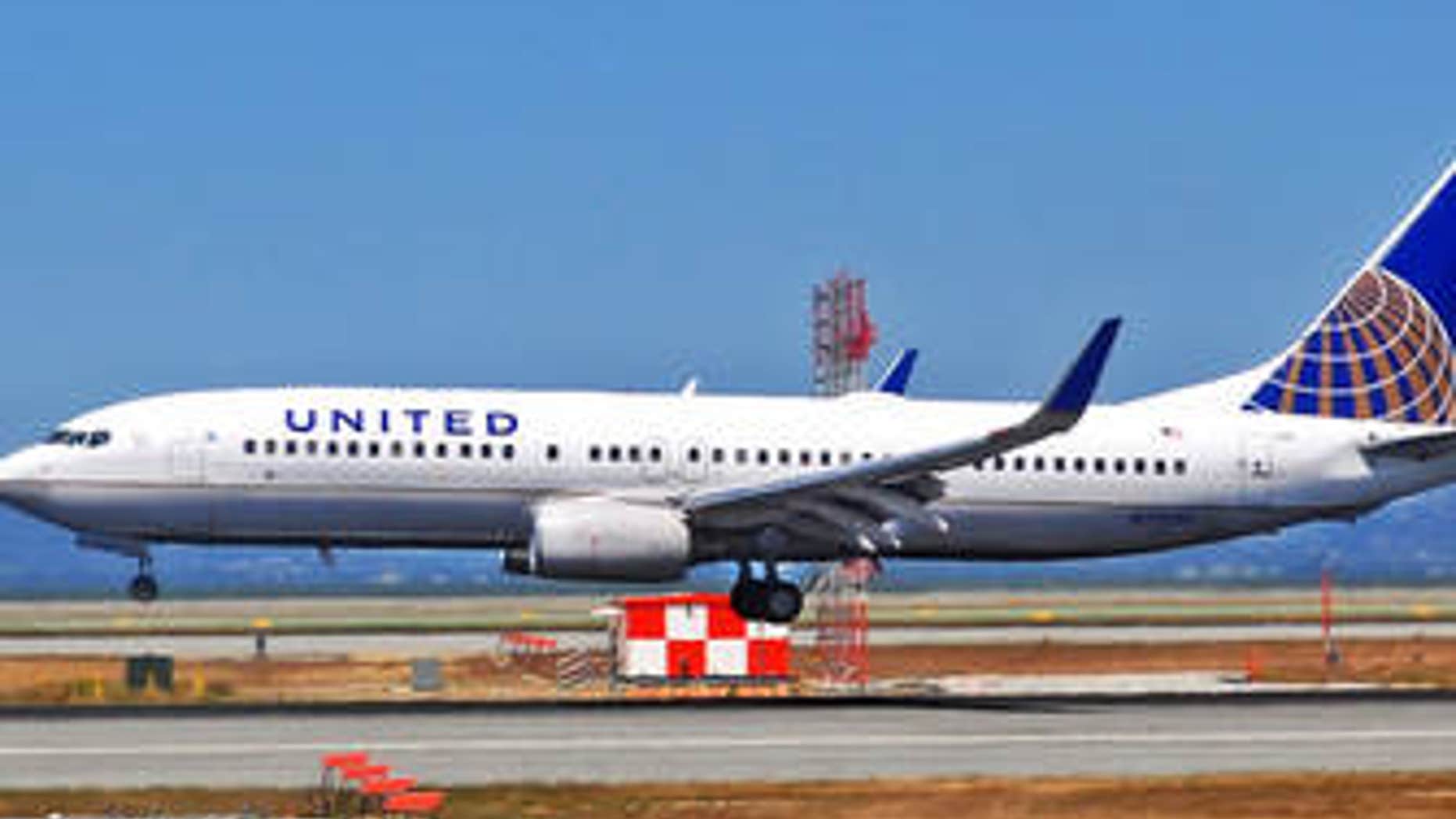 Recognizing the stupidity of Saturday's Air Force-Navy game possibly being cancelled due to the government shutdown , United Airlines thought it would step in and offer a free hand to the Falcons.
We hate cancellations, so we're offering to fly @AF_Academy to this year's Air Force-Navy game. Retweet if you agree. http://t.co/h4WMvRgN9n -- United (@united) October 2, 2013 [ GALLERY: Grading college football's new 2013 uniforms ]
The offer received 1,800 retweets in roughly two hours. Yes, it's ironic that Air Force of all schools would take an airline up on an offer to fly them across the country.
And naturally people who have previously experienced hassles when trying to fly places couldn't help but joke at United's generous offer.
@united @AF_Academy Saving this tweet for eternity. Will produce at next gate when I am invariably cancelled. -- Dana O'Neil (@ESPNDanaOneil) October 2, 2013 Navy said a decision about the game will be made by noon ET Thursday.
Most popular on LostLettermen.com :
• VIDEOS: Top 10 biggest hits in college football history
• College football's funniest names ever ft. Jim Bob Cooter
• PHOTOS: College football Top 20 best helmets
• NFL draft's top 50 busts: Where are they now?
• College football's Top 20 super fans in America
• PHOTOS: College FB Pro Combat helmet concepts go viral
• Top 25 college football player names of 2013