Aikman, Wife Separate After Decade of Marriage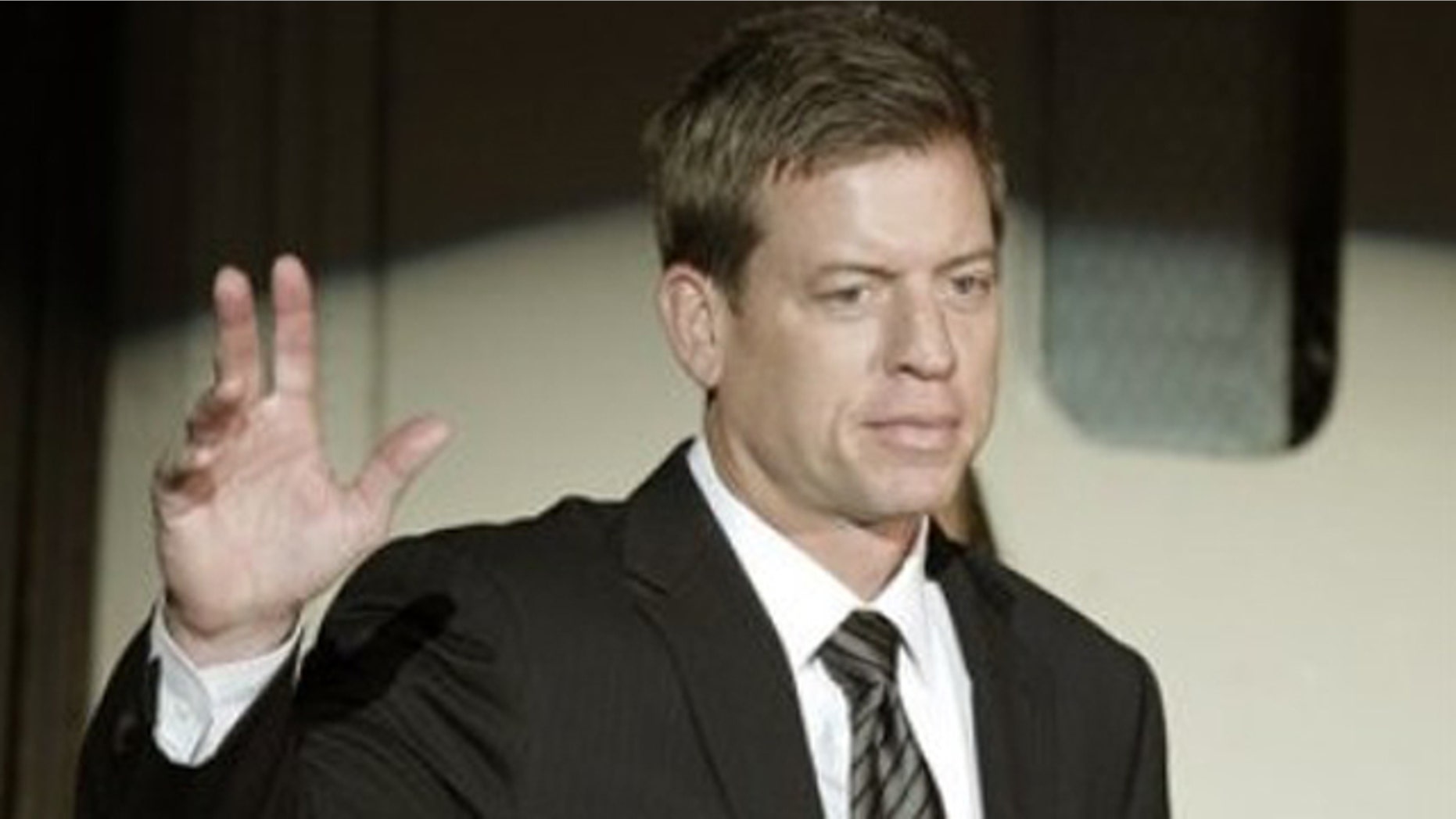 DALLAS -- Former Dallas Cowboys quarterback Troy Aikman and his wife have separated after more than a decade of marriage.
Aikman, in a statement published Tuesday by The Dallas Morning News, confirms the separation from his wife, Rhonda, in what he calls "a difficult decision" for both.
The couple married in 2000. Rhonda Aikman had a daughter from a previous marriage. The Aikmans have two daughters together.
The family has a mansion in Highland Park. Property records indicate Rhonda Aikman in November bought a five-bedroom home in a nearby neighborhood.
Aikman on Feb. 6 is scheduled to be part of the Fox broadcast team for the Super Bowl at Cowboys Stadium, with the Packers facing the Steelers.
Messages left Tuesday for Aikman were not immediately returned to The Associated Press.