Ahman Green, former Green Bay Packers running back, arrested in child abuse case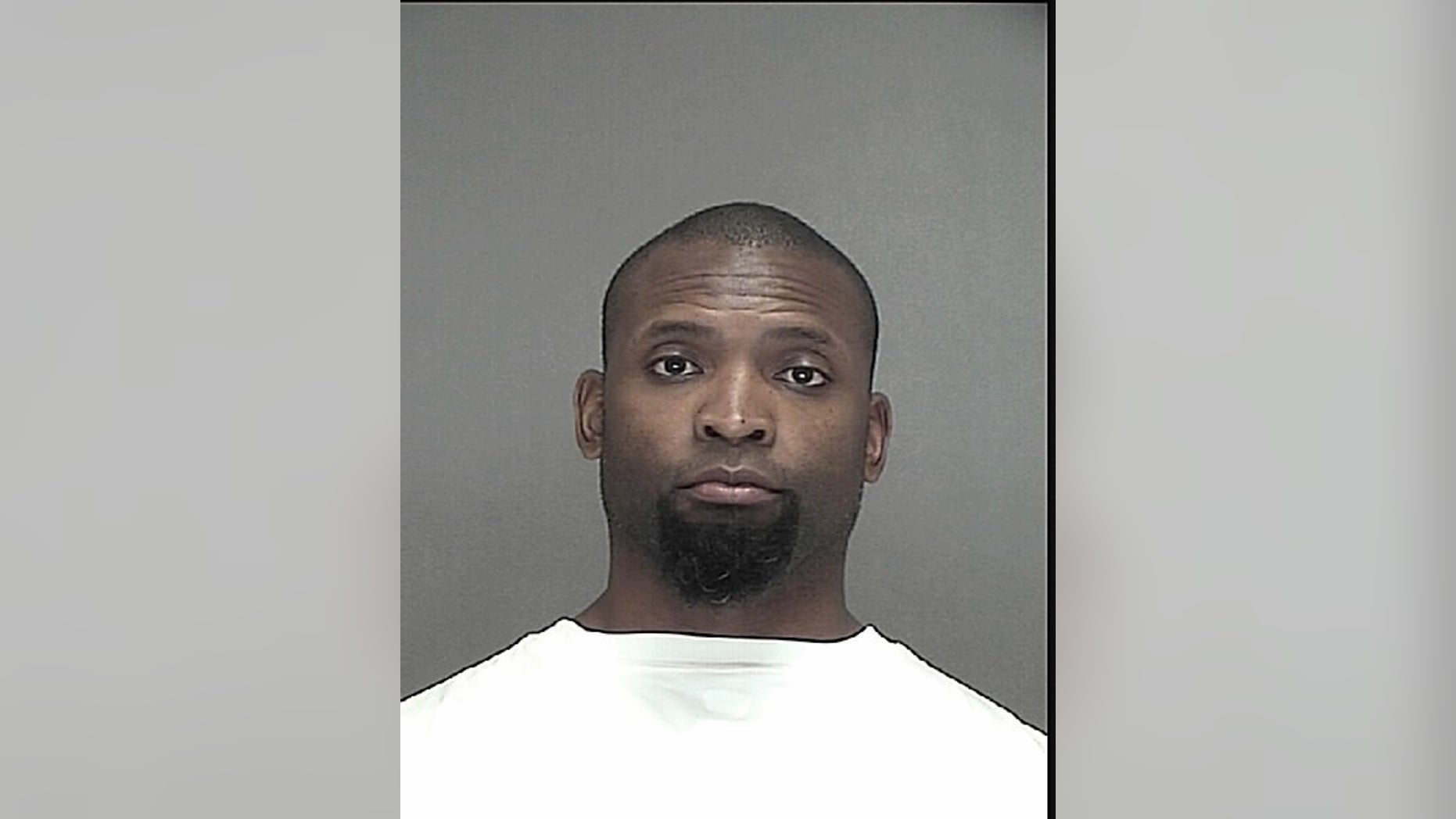 A former running back for the Green Bay Packers was arrested in Wisconsin early Monday on suspicion of child abuse.
Ahman Green, 40, was arrested at his home and taken to Brown County Sheriff's Office's jail, according to Green Bay Press-Gazette.
SUPREME COURT TO REVIEW PARTISAN REDISTRICTING IN WISCONSIN CASE
Green was charged with child abuse-intentionally causing harm and cruelty toward a child, according to the jail's record.
Green was admitted into the jail after an incident allegedly occurred on Sunday, according to TMZ.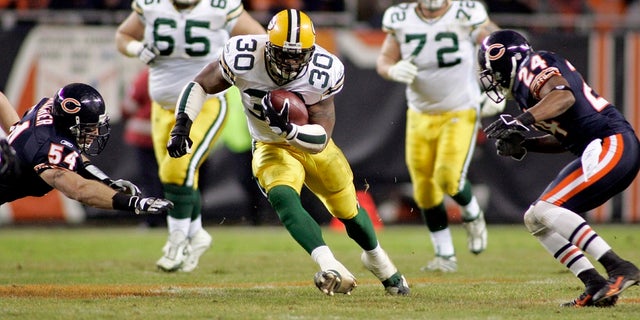 "We had contact with Mr. Green on Sunday June 25th at 11:30 p.m., a Brown County Sheriff' Department representative told TMZ. "He was arrested for physical abuse of a child in a family related incident."

WISCONSIN ASSEMBLY DEBATES BILL ON CAMPUS FREE SPEECH
Green played 12 seasons in the NFL. He was drafted by the Seattle Seahawks in 1998 and was traded to the Packers in 2000. He was selected to the NFL Pro Bowl from 2001 to 2004 and set the team's franchise running record in 2003. He went to the Texans in 2007 until 2009 when he returned to the Packers.
The Packers inducted Green into their hall of fame in 2014.