After Suh walks, Lions agree to 4-year extension with leading tackler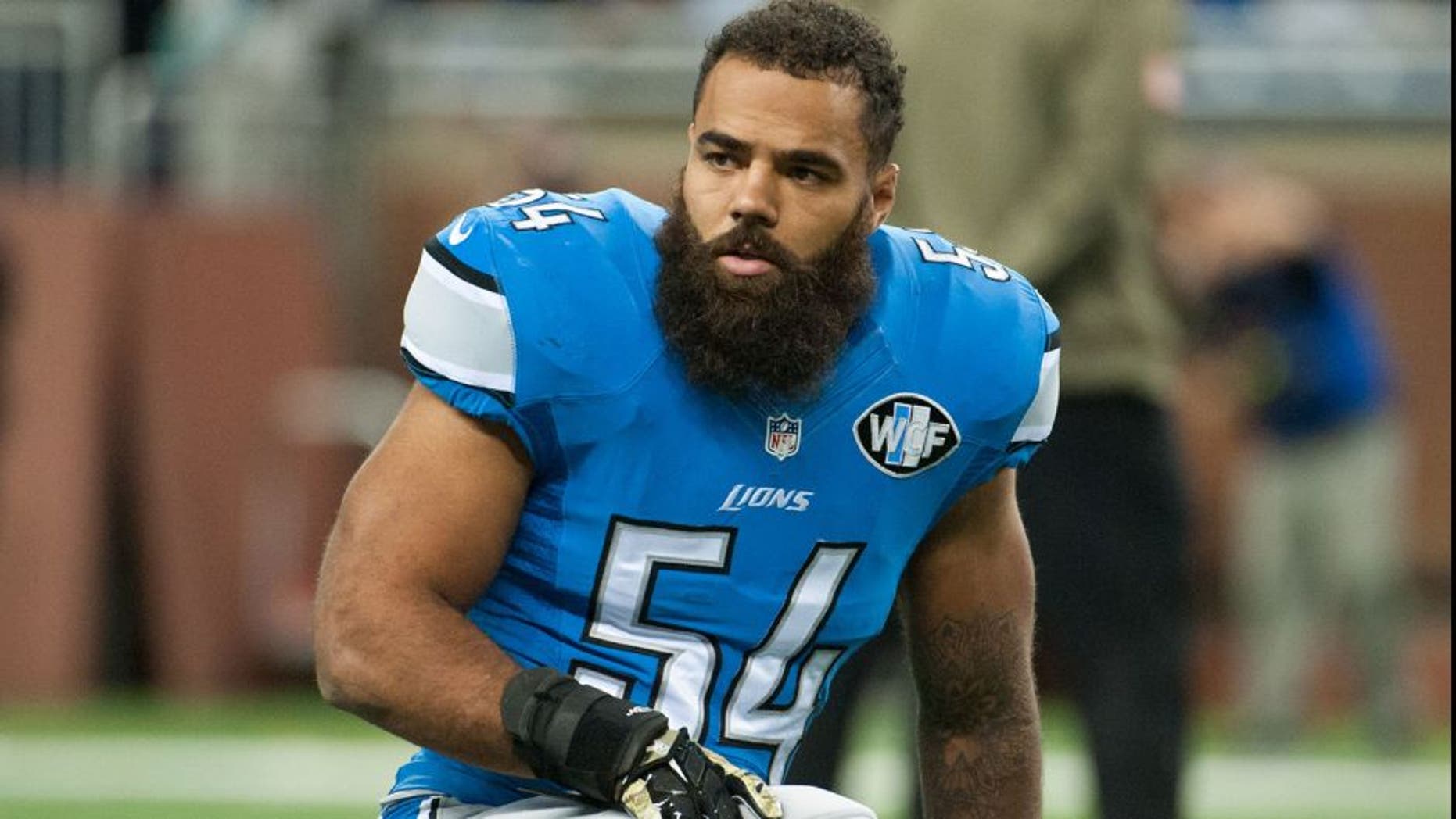 The Detroit Lions have agreed to a four-year contract extension with linebacker DeAndre Levy.
Team President Tom Lewand confirmed the agreement before Detroit's practice Wednesday night. General manager Martin Mayhew had said the previous day that the Lions were negotiating with the 28-year-old Levy, whose contract was up at the end of this season.
"He is the kind of person that we want to be part of the nucleus of this franchise for years to come," Lewand said. "He has shown throughout his career with us that he is deserving of not only the contract that he received today, but of the status of being part of that nucleus."
Levy had a career-high 151 tackles (117 solo) last season and is entering his seventh season with Detroit.
Securing Levy's services for the next few years is an important move for the Lions, who were unable to sign star defensive tackle Ndamukong Suh to an extension last year. Suh ended up leaving via free agency this past offseason.
Levy has started 82 games for Detroit since being drafted by the Lions in the third round in 2009.
"He's quite a talent, the kind of guy that we like within our organization," coach Jim Caldwell said. "A tremendous person, but also one that sets a great standard, I think, for the rest of the group."