After dizzy spell, Cubs' Bryant vows no more head-first slides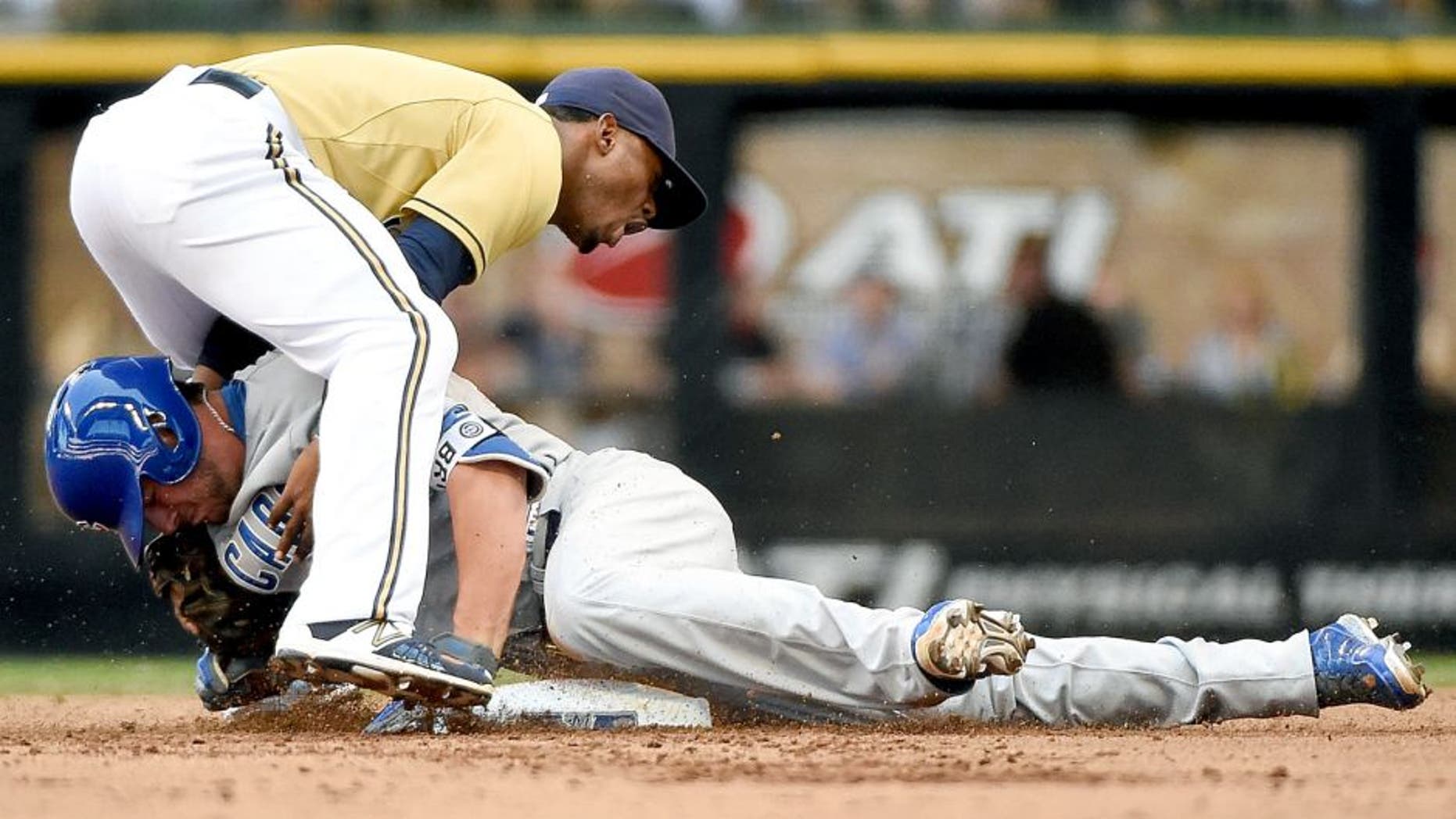 After a head-first slide into second base Sunday produced dizziness and a scary moment for Cubs rookie Kris Bryant, the slugger Monday said it's feet-first from now on.
"I only have one head," Bryant told reporters on Monday before the Cubs started an important series at the Pittsburgh Pirates. "I only have one life so there's nothing really to joke about."
Bryant tried to stretch a single into a double and dove head-first into the glove of Milwaukee Brewers shortstop Jean Segura, who applied a hard tag to the top of Bryant's help.
Bryant stood up and experienced dizziness, forcing him out of the and to go through a series of concussion protocol testing. On Monday he passed all the exams and was cleared to play.
"I've always slid head first but I've made some pretty good strides in sliding feet first," Bryant said. "Sometimes it's hard to think on the run."
Bryant said now it will be a matter of forcing himself to slide feet-first before instincts kick in and he goes flying into a base head-first again.
"There's more important things than being safe," Bryant said.
(h/t ESPN)