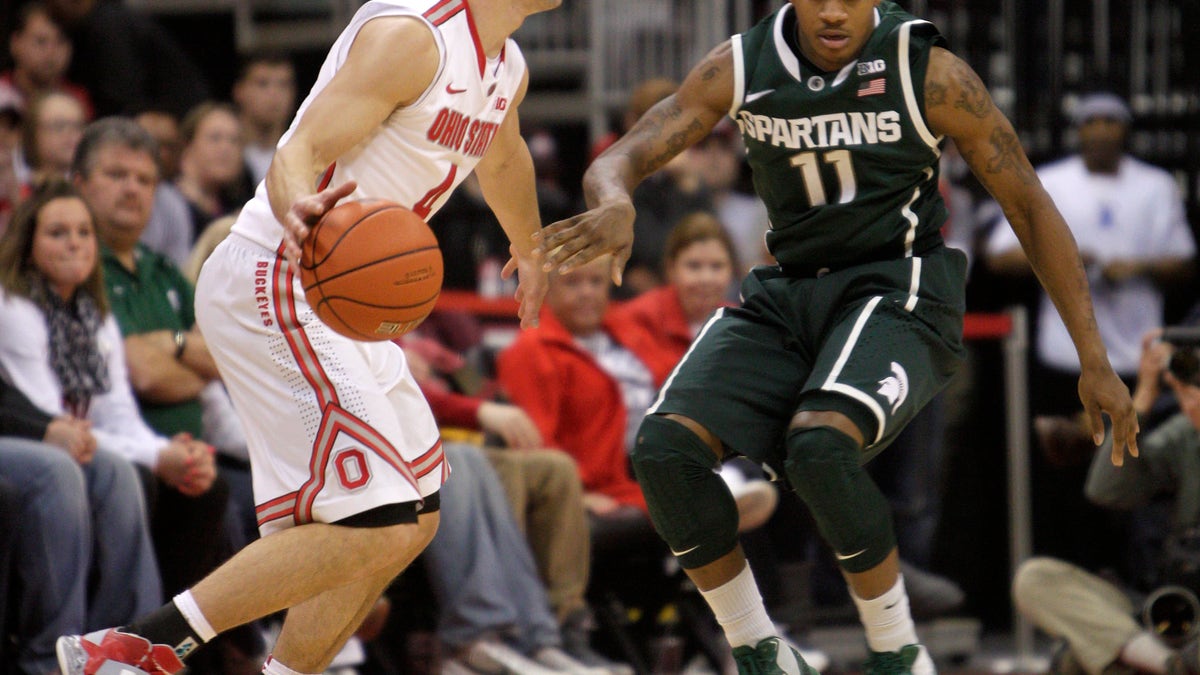 COLUMBUS, Ohio – The last time Ohio State played Northwestern, the wounded Wildcats had the Buckeyes on the ropes most of the night.
Then the Buckeyes went on a late 12-0 run to pull off a 69-59 home win that might mislead some to thinking they were more in control than they actually ever were.
The teams will meet again on Thursday night at Welsh-Ryan Arena and coach Thad Matta knows his team must be well aware of the pitfalls of playing not just on the road in the Big Ten but in a place that seemingly has always been a difficult place for the Buckeyes.
Coming off one of its biggest wins of the season, Ohio State (20-7, 10-5) has a lot riding on the game at Northwestern (13-15, 4-11).