After choosing America, 18-year-old Green set for Team USA debut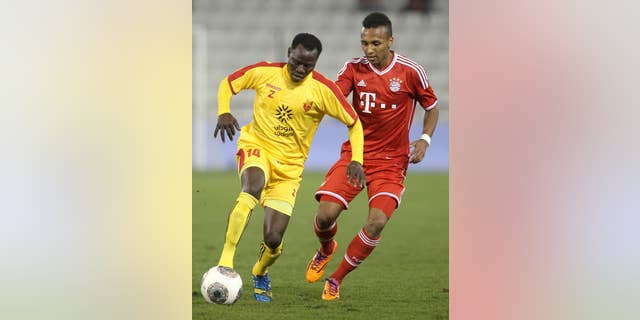 GLENDALE, Ariz. – Julian Green is a German-American lured to Team USA by its German coach.
A glistening young talent with speed and skill, the 18-year-old forward was granted a FIFA waiver last week to switch associations from Germany to the United States. He will make his debut with the U.S. men's team Wednesday night in a friendly against Mexico.
Green was born in Florida but grew up mainly in Germany, making regular trips to Tampa to see his father.
An avid hockey player until he chose soccer at about age 12, he plays for Bayern Munich, the club where U.S. coach Jurgen Klinsmann was once a star player and for a short time the coach.
Green's father, Jerry, says Klinsmann is a big reason his son switched to the U.S. squad.