After another win at the French Open, Rafael Nadal says thanks to King Juan Carlos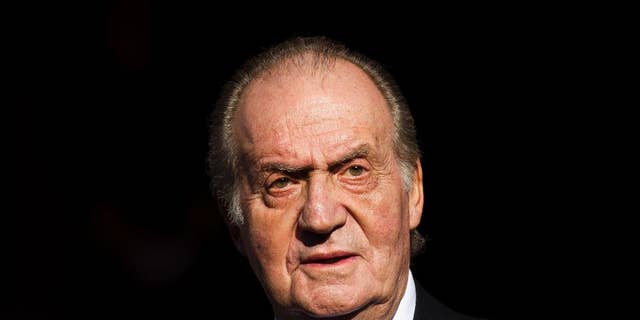 NEWYou can now listen to Fox News articles!
PARIS – The king of Spain has abdicated his throne, and the "King of Clay" wants to say thanks for everything.
King Juan Carlos announced Monday he will step down in favor of his son. A few hours later, Rafael Nadal won his record 63rd match at the French Open to reach the quarterfinals for the ninth time in 10 years.
Nadal says "the only thing I can do is to thank his majesty, the king, for everything he did all these years."
The king, who turned 76 in January, said Monday in a nationwide address that 46-year-old Crown Prince Felipe is ready to succeed him and will "open a new era of hope."