After 19 seasons as a player, Juwan Howard transitioning to life as a Heat assistant coach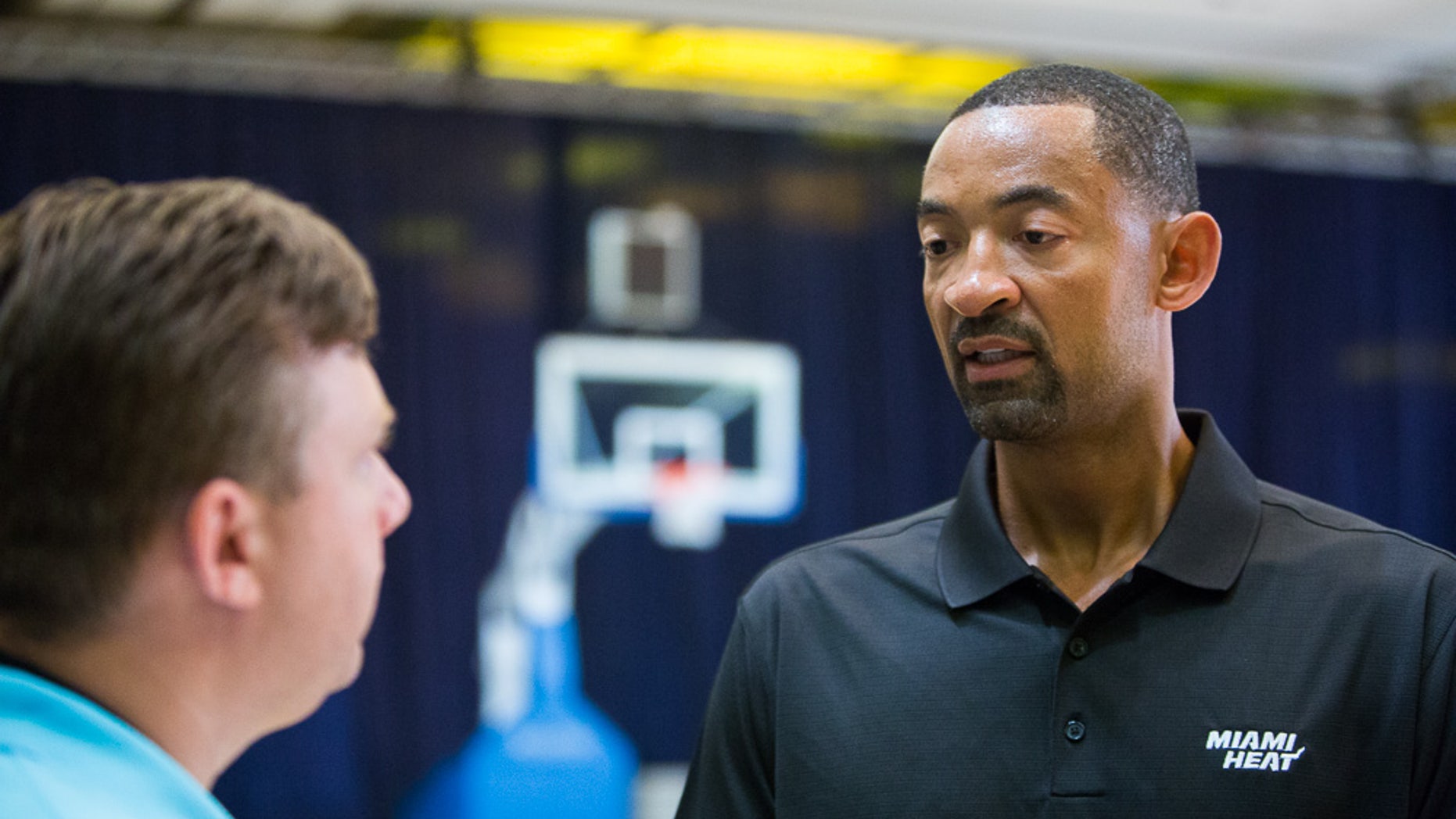 PARADISE ISLAND, Bahamas – Juwan Howard was a coach of sorts for the Miami Heat over the past couple seasons, that veteran voice in the locker room who had the ability to be a sounding board and adviser for teammates.
He's expanding that role now.
Howard is starting his first season as a Heat assistant coach, turning down other job opportunities to stay in Miami and start a path that he hopes eventually leads to him taking over his own team. He spent the last three years of his playing career with Miami, winning his first two championship rings.
Former teammates say they have no doubt that Howard will acclimate well to the new job. And Howard says it isn't much different, other than the fact he now wears polo shirts to practice instead of workout gear.