Adorable 4-year old pops the question to NHL player, gets 'engaged'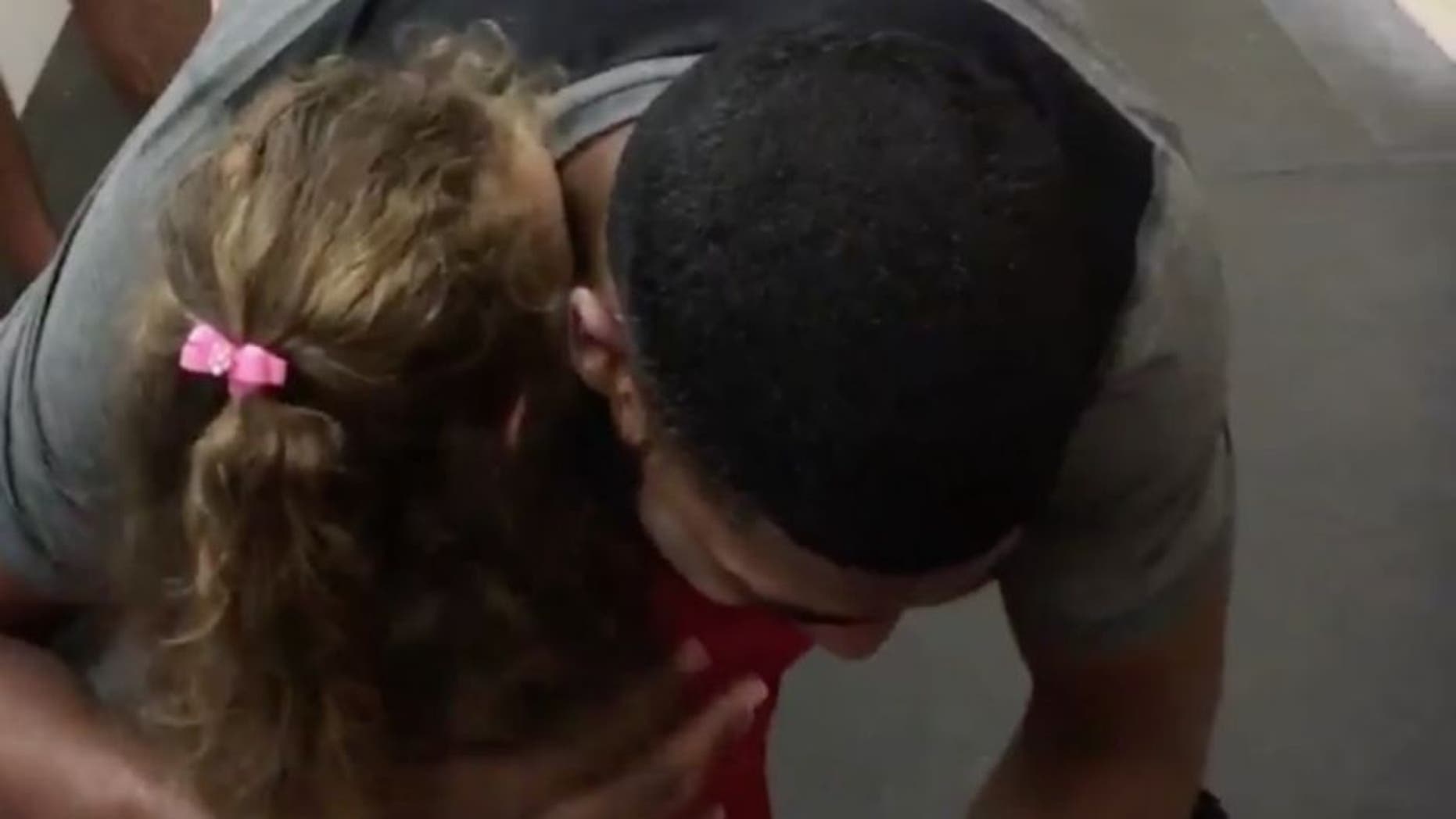 A 4-year-old Arizona Coyotes fan named Gracie got to meet her favorite player, LW Anthony Duclair, and she had a very special note prepared for him.
Via NHL.com:
"Dear Duke, I'm Gracie, and I'm four. I love you! Are you happy to be back? Will you marry me?"
Duclair said it was his first proposal.
Congratulations to the happy family.