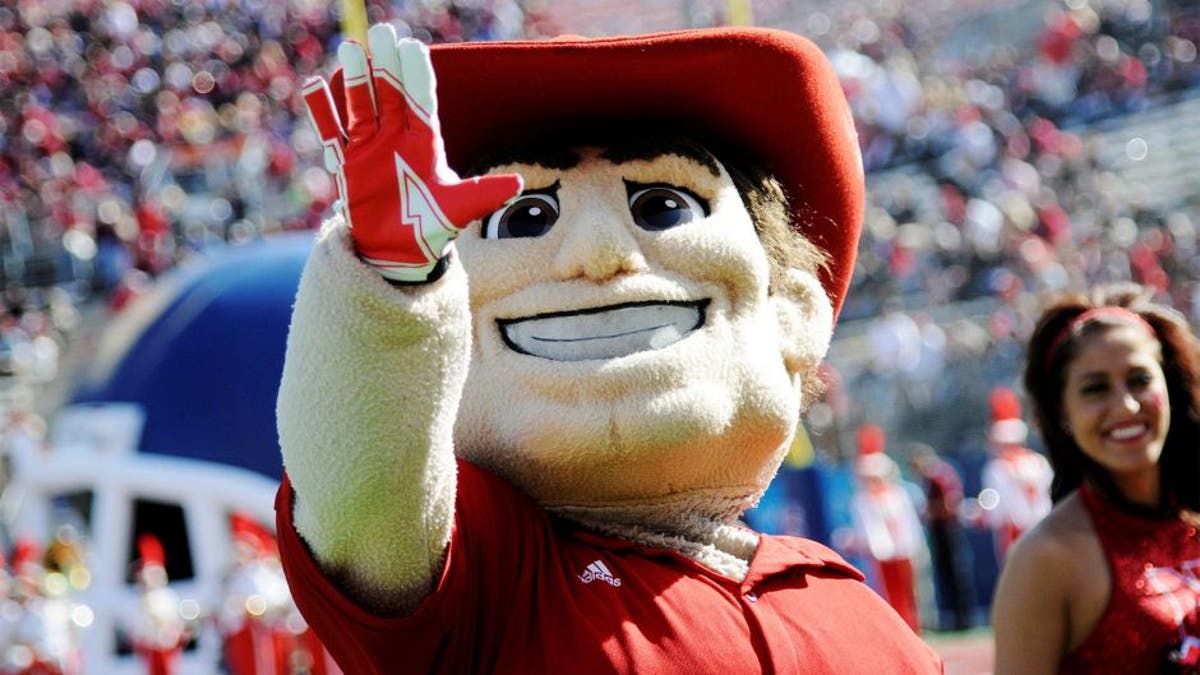 Happy uniform day everyone!
In what has become a tradition of sorts for Husker Nation, Thursday is the big day that Adidas has unveiled the latest alternate uniform for the Nebraska Cornhuskers. The team will be 'back in black' this year with the black matte helmet that many fans were clamoring for along with all black uniforms and white cleats.
Official word has also come out that the team will sport the look against Northwestern on October 24th. THe 1995 National Championship team will also be honored that day.
The reaction to these reveals is always mixed but it can't possibly be worse than last year's all red offering. What do you think of the new look?
(h/t Adidas)
Photo Credit: Brad Barr/USA TODAY Sports