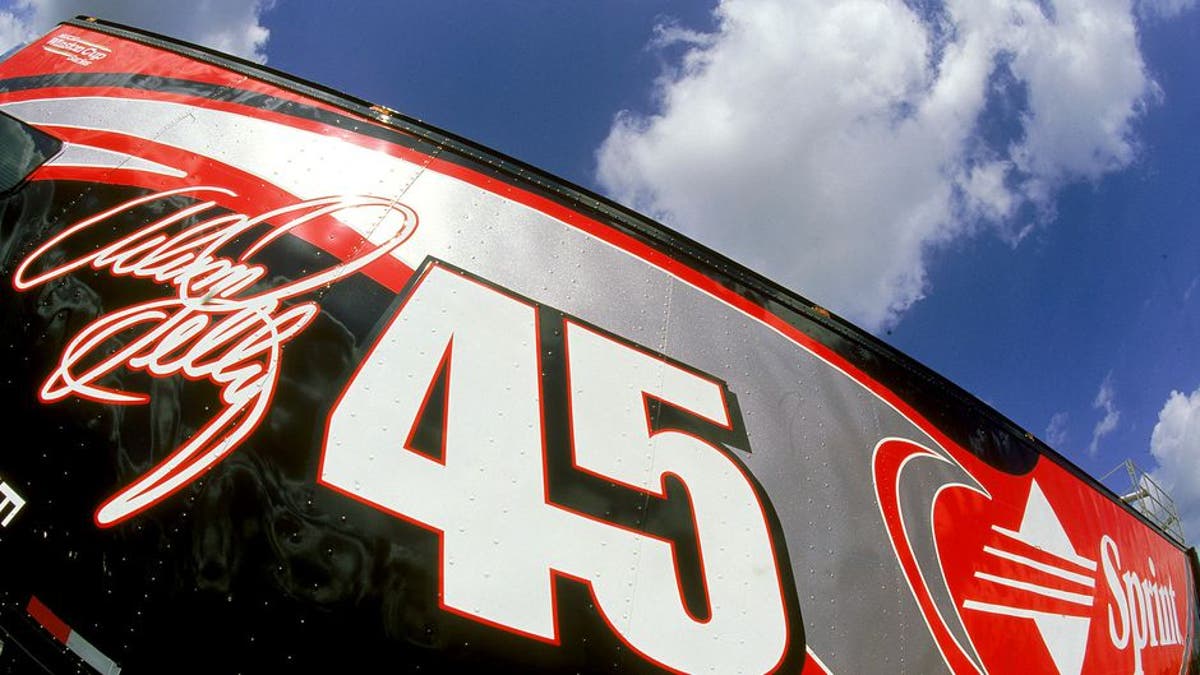 When people spoke about Adam Petty as he was coming up through the stock-car ranks, the buzz was that he could talk like his father, Kyle, and drive like his grandfather, Richard Petty.
Sadly, Adam never got to realize his full potential as a driver, perishing 17 years ago today in a crash during practice for a NASCAR XFINITY Series race at New Hampshire Motor Speedway. He was just 19 years old.
Above all else, Adam shared two things with his famous father and grandfather: The first was the broad, easy Petty grin, a warm and friendly smile for anyone who was near. The second was a devotion to community and serving others.
Although Adam is no longer physically present, his values and his service can still be found at Victory Junction Gang Camp, the camp founded for kids in Adams honor.
Victory Junction, in Randleman, North Carolina, enriches the lives of children with serious illnesses by providing life-changing camping experiences that are exciting, fun and empowering, at no cost to children or their families.
To honor Adams memory and raise money for Victory Junction, Kyle is getting ready to start his annual Kyle Petty Charity Ride, which begins May 13 in Portland, Oregon, and wraps up May 19 in Milwaukee.
For details on how to support Kyles efforts, click here.
And today, we think about Adam and the entire Petty family, and celebrate his life and the work that continues to this day in his name.