AAU big shot arrested on drug charges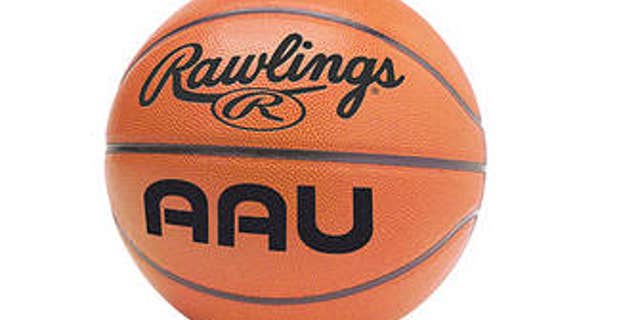 NEWYou can now listen to Fox News articles!
The man behind the D.C. Assault AAU basketball team, home to scores of college players and multiple pros, has been arrested on drug trafficking charges, according to multiple media reports.
Assault founder and coach Curtis Malone was investigated by the Drug Enforcement Administration for a year before law enforcement officials finally closed in on Friday, The Washington Post reported.
According to its website , D.C. Assault counts among its alumni NBA players Jeff Green, Keith Bogans and Nolan Smith -- nine McDonald's All-Americans in all.
According to court documents cited by the Post, a wiretap revealed a man was visiting Malone's home in Upper Marlboro, Md., to buy drugs. After the man left Malone's house carrying a bag, police made a traffic stop and discovered the man's bag contained one kilogram of cocaine.
Officers, armed with a search warrant, then went to Malone's home, where they say they found one kilogram of cocaine, 100 grams of heroin and drug-distribution-related materials.
Malone, co-founder of the Assault in 1993, was convicted of drug-related charges three years before starting the team and served a short sentence. Along with several other legal problems since, Malone also ran afoul of NCAA rules in 2012 for sending money to a former Assault player, Kansas State's Jamar Samuels.
The Post described Malone as a "youth basketball power broker." The proliferation of AAU programs across the country has been bemoaned by basketball critics for creating such power brokers who have unchecked influence to steer the best talent to college programs.
A couple of years ago, Duke coach Mike Krzyzewski said of AAU coaches : "They don't answer to anybody. Who is funding them (and) what are their goals? What race are they running?"