Aaron Donald orders family from Pittsburgh to root for Rams on Sunday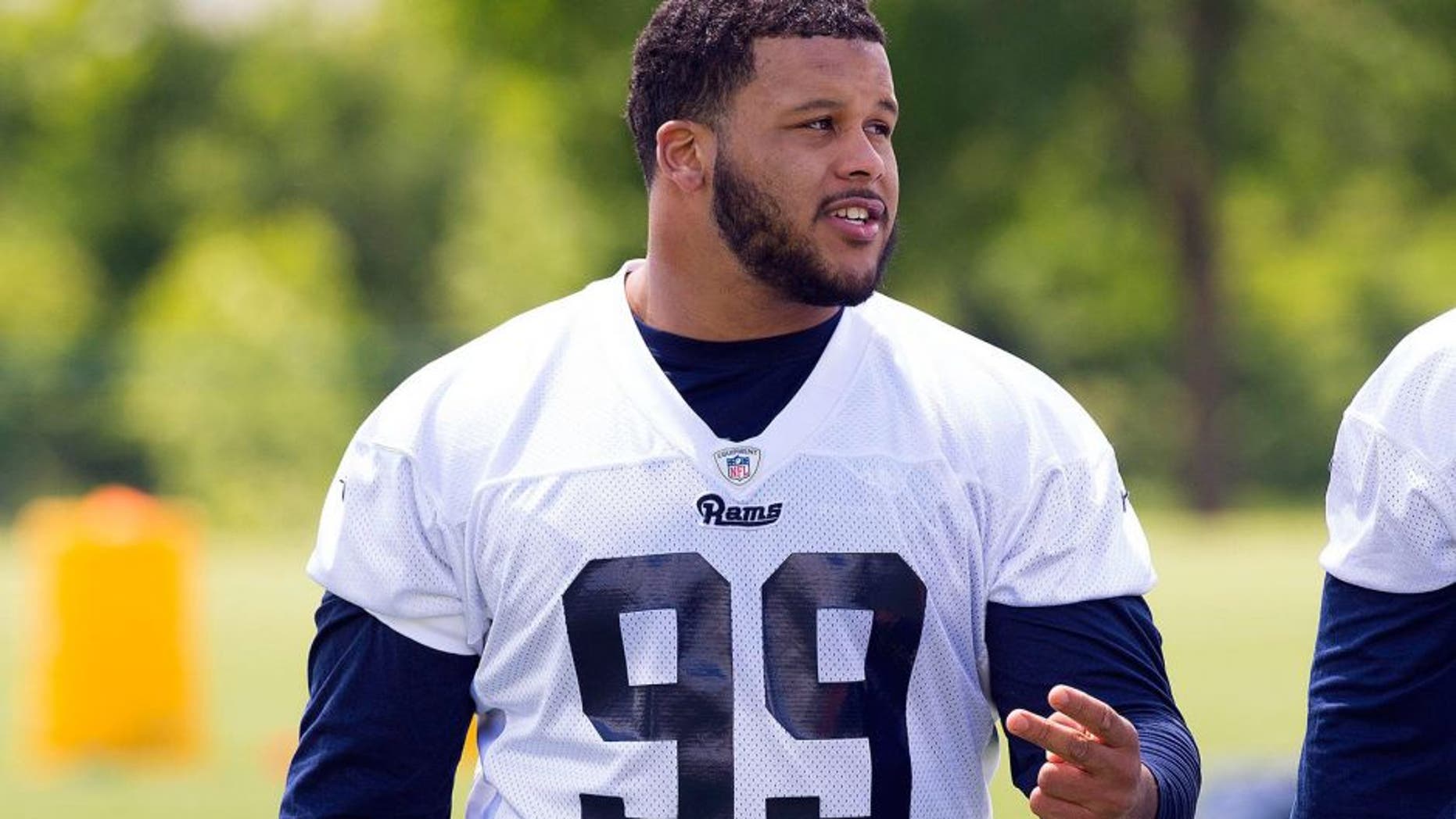 Aaron Donald was born in Pittsburgh and he was a Pittsburgh Panther in college.
So for his family members flying in for the Rams and Steelers game on Sunday, Donald made one special request.
"They better root for the Rams," Donald said, via ESPN. "They better not be cheering for the Steelers. That's the rule. They have to root for us."
Growing up, Donald rooted for the Steelers.
He's well aware of the storied tradition, the many Super Bowl victories, the great players.
But now, Donald is content being in St. Louis.
And you can bet the Rams are also quite happy with Donald being on their side, too.
(h/t ESPN)