A Mets fan was put behind bars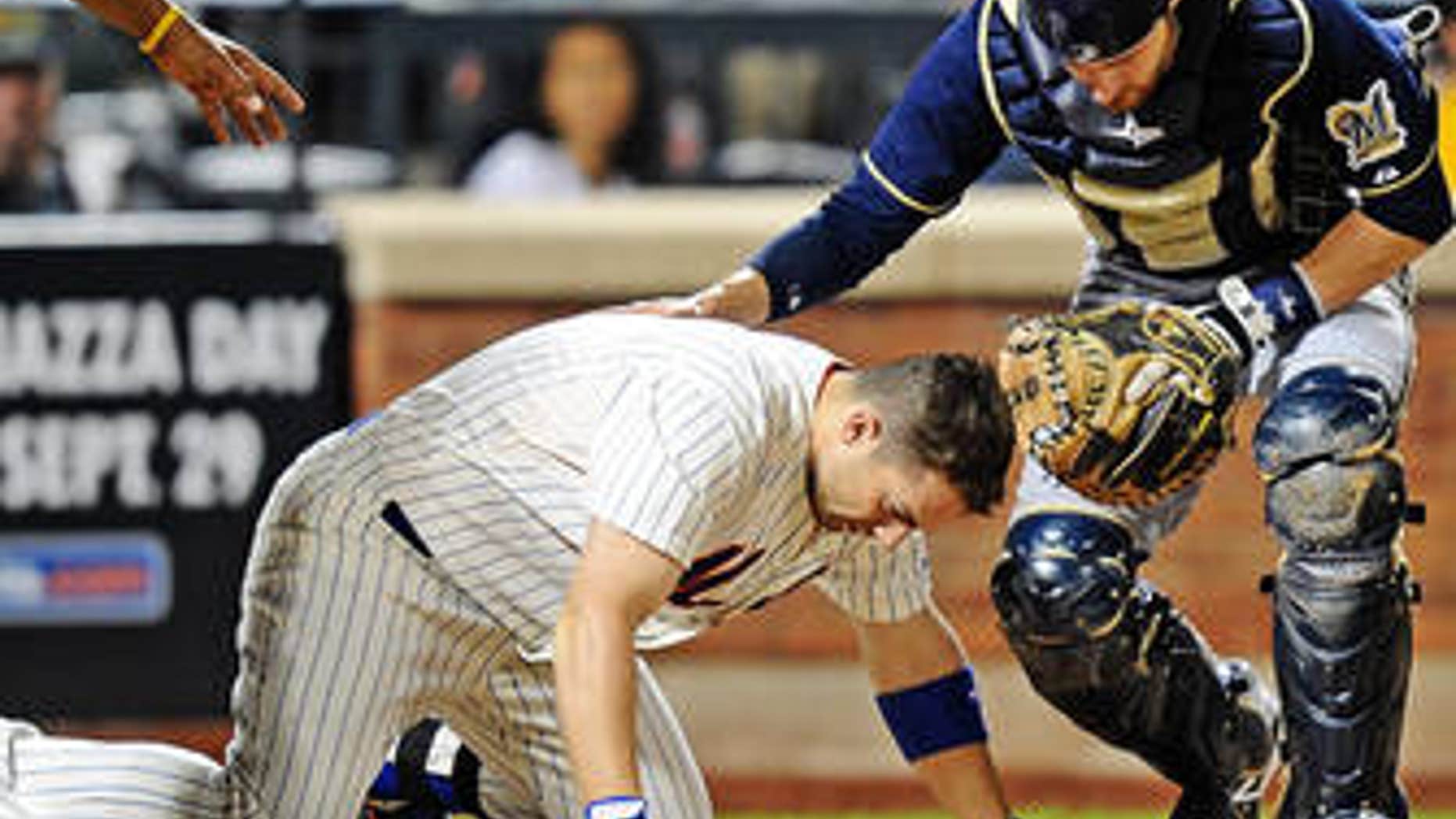 A well-known Internet "Tough Guy" has been pulled into the very real world of the judicial system.
A Connecticut man was taken into police custody on Wednesday for using Twitter to threaten the New York Mets and Citi Field, the New York Daily News reported.
Disgruntled Mets fan Aryn Leroux, 47, reportedly threatened to attack Mets players and to poison the food at the stadium and blow up the clubhouse. The Connecticut state attorney's office charged Leroux with second-degree threatening and breach of the peace, both misdemeanors.
Leroux operated under the now-deleted Twitter handle @danXtanna and had such a reputation as an angry fan that some Mets players were warned about his Twitter account during spring training.
Leroux would attempt -- sometimes successfully -- to engage players in arguments. Mostly players just blocked him or ignored him.
But in September, arguments turned into threats, with @danXtanna suggesting, in addition to the aforementioned threats to City Field, he would become like the fictional "Friday the 13th" murderer Jason Voorhees.
That threat was directed at Mets management. Leroux also is accused of threatening LaTroy Hawkins, Justin Turner and Turner's girlfriend. At that point the team alerted law enforcement and Leroux was arrested.
"He threatened to blow us up, he had a whole elaborate scheme," Hawkins told the Daily News. "I know fans invest a lot in sports, they put their faith in the players and their teams, but you cannot threaten people's lives over it."
Leroux is out on $2,500 bail.
The original article can be found at FOXSports.com: A Mets fan was put behind bars.