A.J. Foyt letting son make the calls as team makes early resurgence in IndyCar season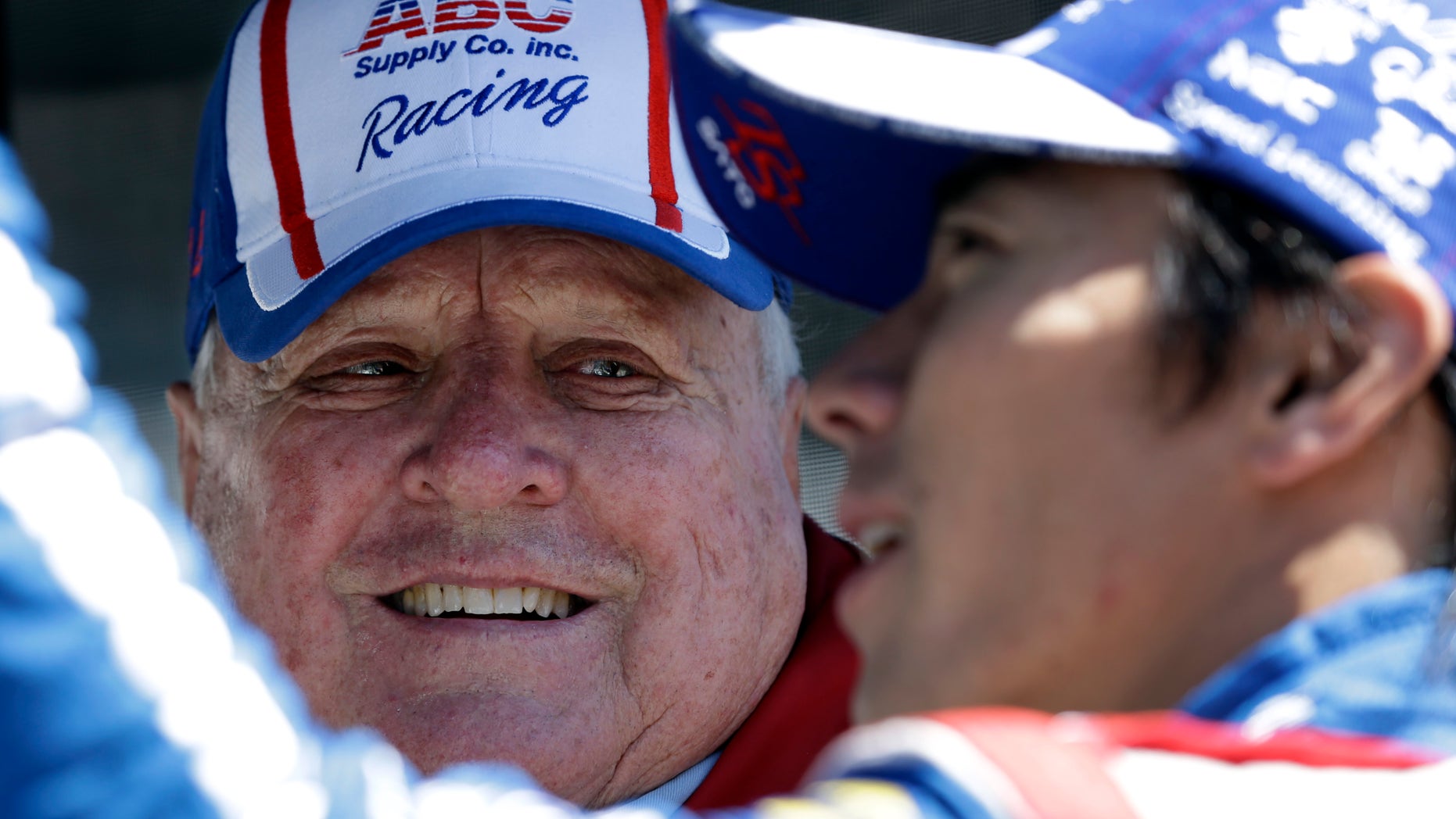 INDIANAPOLIS – A.J. Foyt's garage is still one of the biggest draws in Gasoline Alley.
Inside the garage, things have changed.
The feisty Texan, who is still recovering from back surgery, has ceded much of the control of his team to his youngest son Larry — and it's paid off in big ways.
With Larry Foyt on the radio at Long Beach, Takuma Sato became the first Japanese driver to win an IndyCar race. It was the team's first trip to Victory Lane since 2002. And with the four-time winner back in Houston and Larry Foyt again making the calls at Brazil, Sato nearly won again.
Now, the Foyts are back at Indianapolis hoping to pull off another surprise in a topsy-turvy IndyCar season.