76ers reportedly looking to hire Mike D'Antoni as associate head coach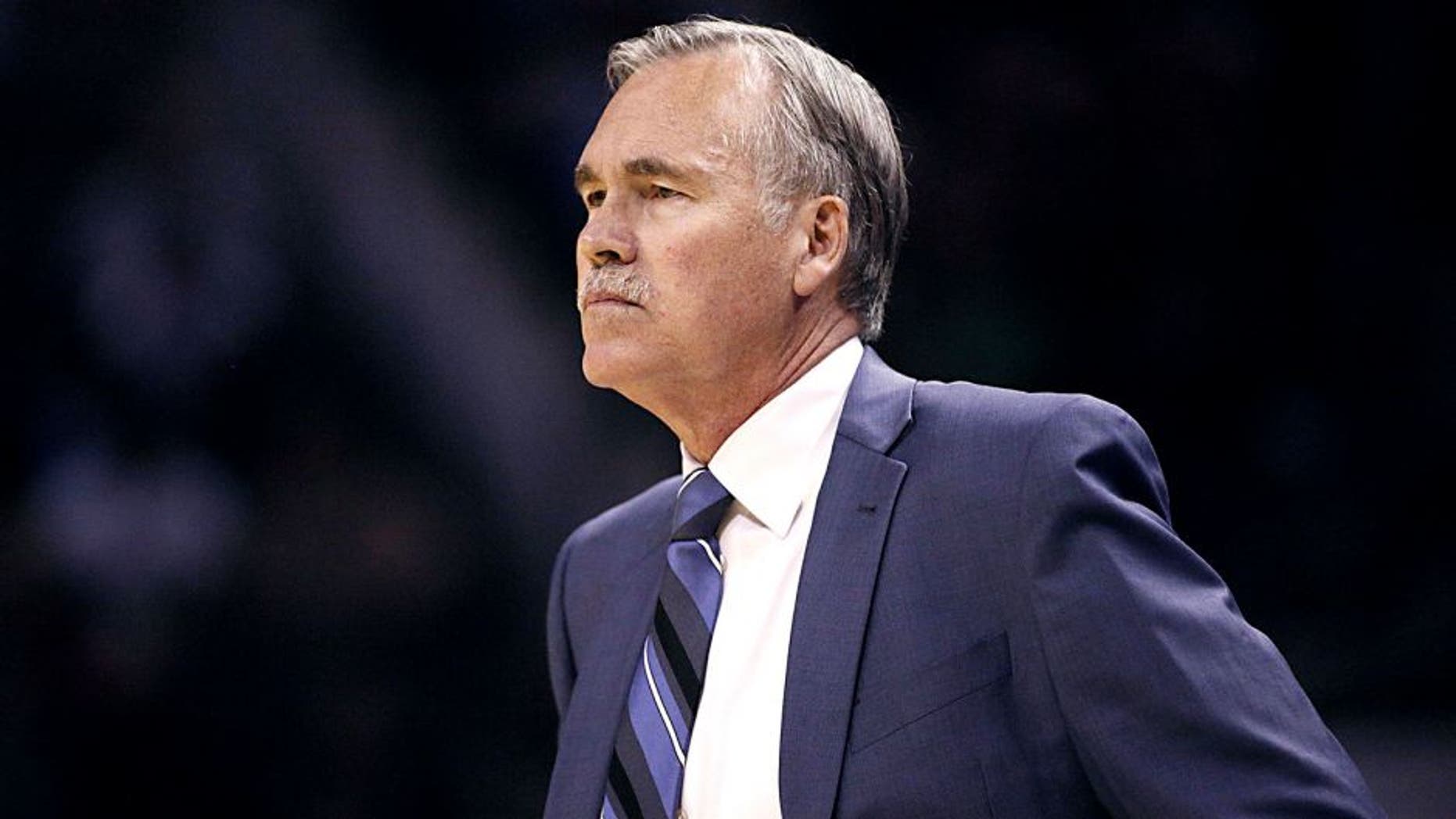 The Sixers are on year three of their extended rebuilding process, and with no end in sight, the team is looking to add some credible voices to the organization in order to more quickly turn things around.
Jerry Colangelo was brought in earlier this week to help on the front office side, and Adrian Wojnarowski of Yahoo Sports is reporting that Mike D'Antoni is on the way to provide some help on the sidelines.
There are two reasons that D'Antoni is being brought in. The first is that it provides a credible name on the bench; while Brett Brown has a ton of experience and hasn't exactly been given much to work with, the reality is that the wins have been few and far between during his time as head coach.
The other reason might be more important, and involves the previous relationship between Colangelo and D'Antoni during their time together in Phoenix. D'Antoni will be a trusted voice inside the day-to-day basketball operation who can report back to Colangelo with the specifics of exactly what's going on.
Brown received a two-year contract extension, so he's on stable ground for the foreseeable future. Bit it's clear that Colangelo immediately wants to get someone involved whom he already trusts.