5 Ways Paul Millsap Expanded His Game This Season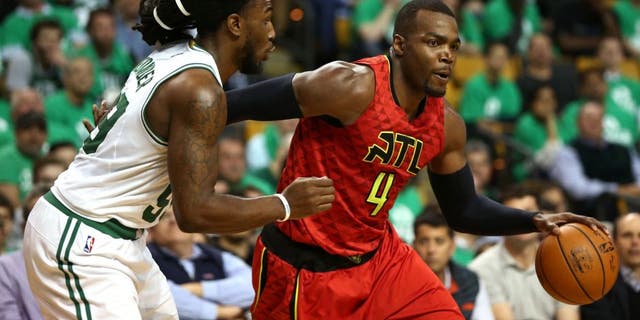 NEWYou can now listen to Fox News articles!
It doesn't make sense to say that the 47th player chosen in an NBA Draft could end up being its most productive player, but that statement could, in fact, end up being true. After another sensational season, Paul Millsap is poised to become the most prolific player from the 2006 Draft.