49ers coach Kyle Shanahan says 'worst-case scenario' is Reuben Foster missing his rookie year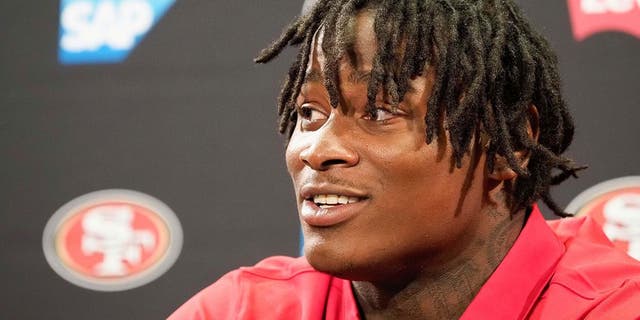 The San Francisco 49ers had a very successful NFL Draft for new coach Kyle Shanahan, getting two first-round talents, including Alabama linebacker Reuben Foster, who dropped to No. 31 overall in part because of concerns about his surgically repaired right shoulder.
ESPN reported this week that several teams feared Foster's recovery hasn't gone as well as hoped for, and another surgery might be necessary. While Shanahan said the 49ers' doctors believeFoster's healing just fine, he acknowledged that Foster could miss his rookie season in a "worst-case scenario".
The worst-case scenario is that the shoulder doesnt heal correctly and youve got to do it again, Shanahansaid Thursday on KNBR radio. And then you have to do it again, you have to get another surgery. It would be tough to play this year, and you end up having him the next year.
But its not something that would hurt him long-term," he added. "So the worst-case scenario, he wouldnt end up being able to play for us right away. But I still dont think that would have changed how I personally felt about taking a guy with the 31st pick with the caliber of player that we took.
Shanahan had better news about veteran linebacker NaVorro Bowman, who's recovering well from surgery to repair a torn Achilles tendon. "He does not look like a guy coming off an Achilles," Shanahan said.