3-time Olympic gold medalist Catchings retiring after 2016 Games, to play 2 more WNBA seasons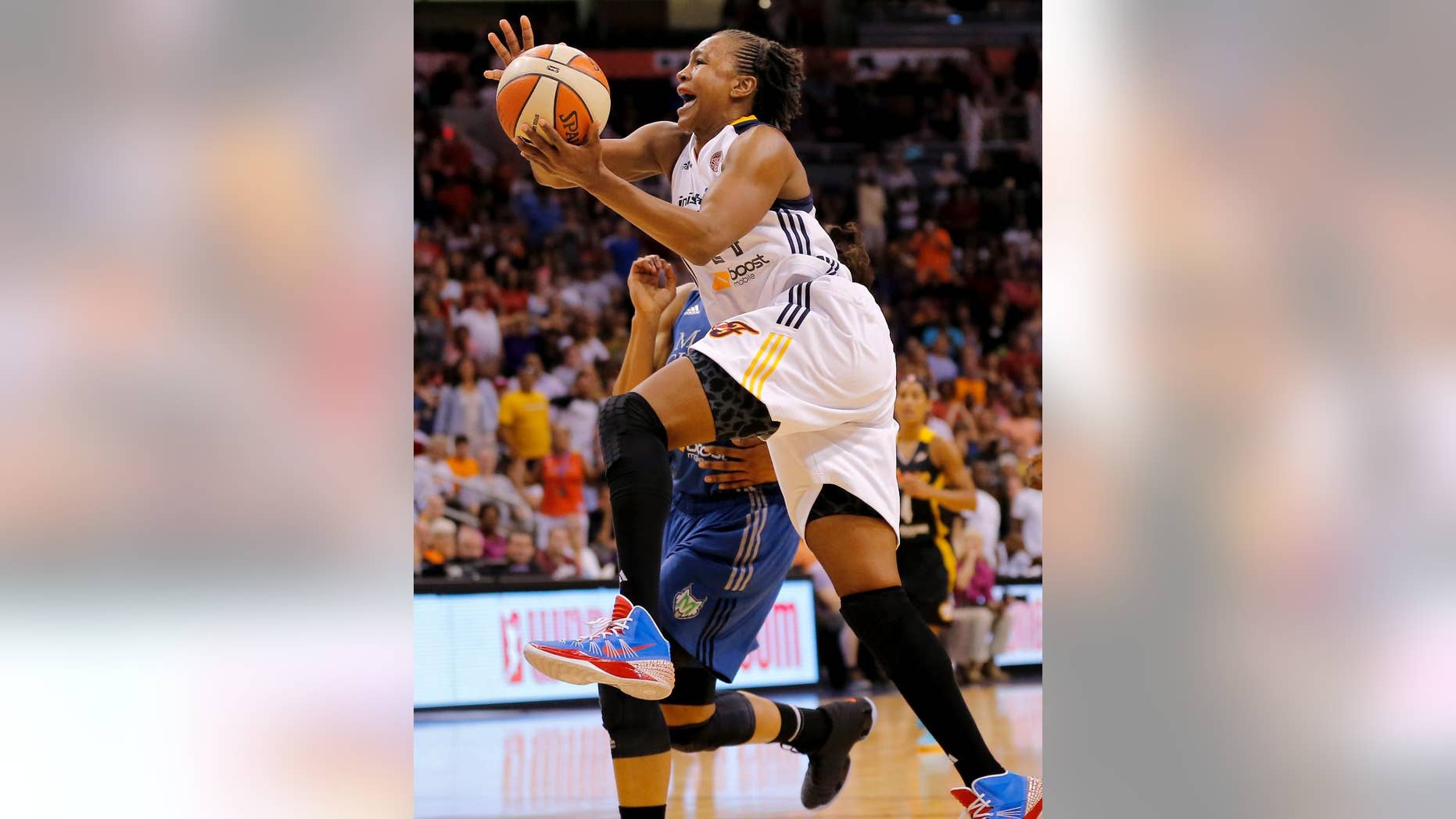 ISTANBUL – Three-time Olympic gold medalist Tamika Catchings says she will retire after the 2016 Rio Games.
The Indiana Fever star confirmed Friday in an email to The Associated Press that she will call it quits after the 2016 Olympics, but plans to play two more WNBA seasons.
Catchings has played her entire 13-year WNBA career with the Fever, winning her lone title with the team in 2012.
The five-time WNBA defensive player of the year is sitting out of the world championship after missing the first 17 games of the WNBA season with back problems, one of a variety of issues the 35-year-old Catchings had to overcome.
Catchings first publicly discussed her retirement plans on Indiana television station WTHR at a charity event on Thursday.