2017 NFL schedule: LA Rams will host Sean McVay's old team in Week 2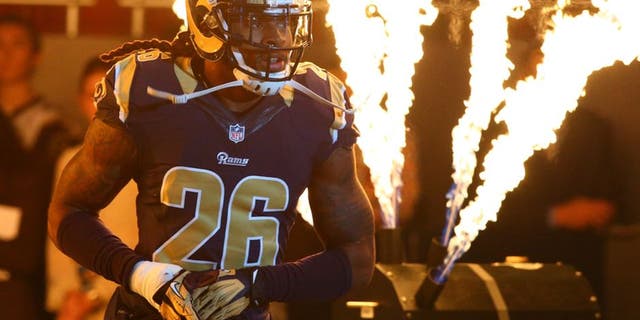 NEWYou can now listen to Fox News articles!
Sean McVay won't have to wait long to see his old team.
The Los Angeles Rams will host the Washington Redskins during Week 2 of the NFL schedule this fall.
The club's full 2017 slate was released on Thursday.
The Rams kick off 2017 on Sept. 10 with the Colts coming to down.
"The NFL schedule release is one of the most anticipated events for football fans and we're looking forward to opening the 2017 season with two games at home," McVay said. "Our fans give us one of the best home field advantages in the National Football League and we're excited to get in front of them at the Coliseum this fall."
The Rams are 48-28-3 in home openers and own a 40-39 record overall in Week 1.