2017-18: Kings release regular-season schedule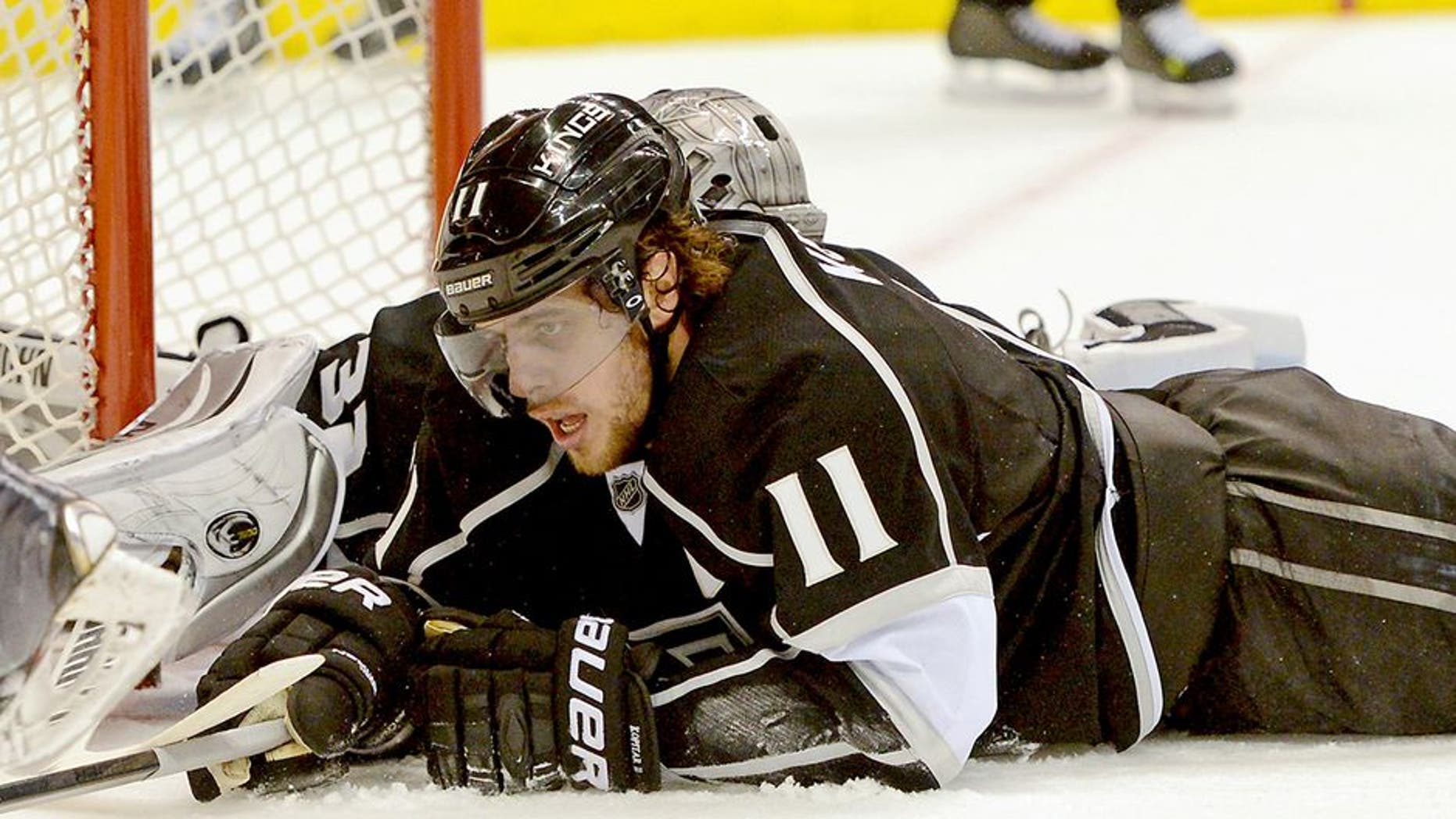 The Los Angeles Kings, along with the rest of the NHL, announced their 2017-18 regular-season schedule on Thursday.
The Kings will open things up Oct. 5 at Staples Center vs. Philadelphia.
Highlights include hosting the rival Ducks twice (Nov. 25 & Jan. 13), playing the Stanley Cup Champion Penguins (Jan. 18 in LA; Feb. 15 in Pittsburgh) and the first-ever matchup with the Las Vegas Golden Knights (Nov. 19).
Broadcast information on FOX Sports West will be released on a different date.
Click here for the Kings' complete 2017-18 regular-season slate.
Click here for ticket information.