2016 Offensive lineman Aaron Dowdell decommits from Georgia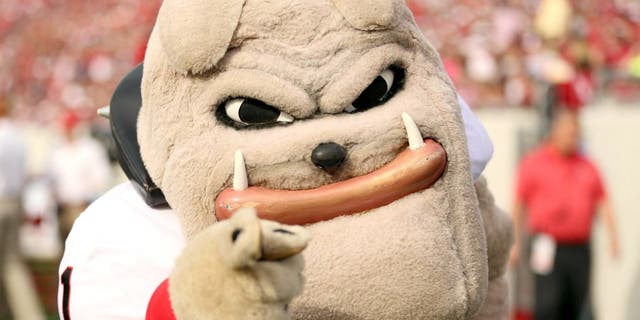 Georgia's 2016 recruiting class shrunk by one Wednesday, as Atlanta offensive lineman prospect Aaron Dowdell decommitted from the Bulldogs' latest class.
UGA offensive line coach Sam Pittman has been hitting the road as Georgia is looking for a number of offensive line prospects to add to the class, but apparently Dowdell is not on the new staff's radar. According to 247Sports, Pittman has recently either visited or spoken to the following prospects: Jauan Williams, Baylor commit Patrick Hudson, E.J. Price and Florida commit Jawaan Taylor.
Considering Pittman is working the recruiting trail with fervor, it stands to reason he isn't interested in recruiting Dowdell since coming aboard with the Dawgs.
With Dowdell's decommitment, Georgia is now down to 15 prospects committed to its 2016 class, including the six players already enrolled for the spring semester.