2016 Fantasy Baseball Draft Prep: Blind Resumes (3B)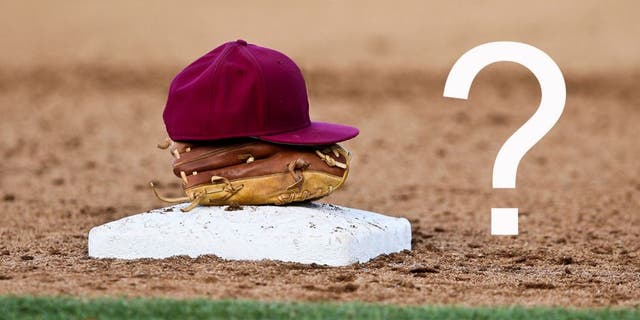 It's time for everybody's favorite game...Blind Resumes!
Below are the three-year average batting stats (2013-2015) between five different third basemen.
Editor's note: Player B only has one year of stats, not a three-year average.
When you include every player who plays the hot corner who averaged 502 at-bats during the three-year stretch, these five guys followed the Blue Jays Josh Donaldson in home run rankings.
With third base on the fantasy roster as a source of power, I focused on fantasy feats of strength categories: home runs, RBI, batting average, and ISO (isolated power). ISO highlights a player's knack for extra base hits. We are going with the premise that Josh Donaldson is statistically the best third baseman. He produced a .224 ISO over the past three seasons. For a point of reference, the 15th-best third baseman earned a .098 ISO.
Look at the discrepancies between the group in each category. Only four home runs and five RBI (not including Player B) separate the highest from the lowest for these guys. The biggest gap is batting average. Player E leads the herd with a .281 AVG and Player A, though he hit the most home runs, had the lowest batting average (.255 AVG).
Let's look at their 2016 fantasy baseball average draft position based on teh NFBC. Player E has a 7.94 ADP, the highest pick of the bunch. Let's call that eighth-overall. Player C, who has the second-most RBI and third-most homers in this group, has a 119.64 ADP. That leaves about 112 players between E and C and the biggest separator is the .061 batting average points.
Time for the reveal...
Player A - Todd Frazier, CWS
Player B - Kris Bryant, CHC
Player C - Evan Longoria, TB
Player D - Kyle Seager, SEA
Player E - Nolan Arenado, COL
Here is the ADP for each player:
Nolan Arenado - 7.94
Kris Bryant - 11.09
Todd Frazier - 43.32
Kyle Seager - 71.25
Evan Longoria - 119.64
One factor that could skew the ADP is dynasty/keeper leagues. Yes, I would much rather have the younger Bryant or Arenado over Longoria. However, if you are just looking for a third baseman to provide your fantasy team with home runs and RBI in 2016, don't invest a first-round pick on a player when you can make a fourth, sixth, or even a 10th-round selection and get almost the same numbers.