2 Newcastle coaches apologize for clashing with fans before and after recent loss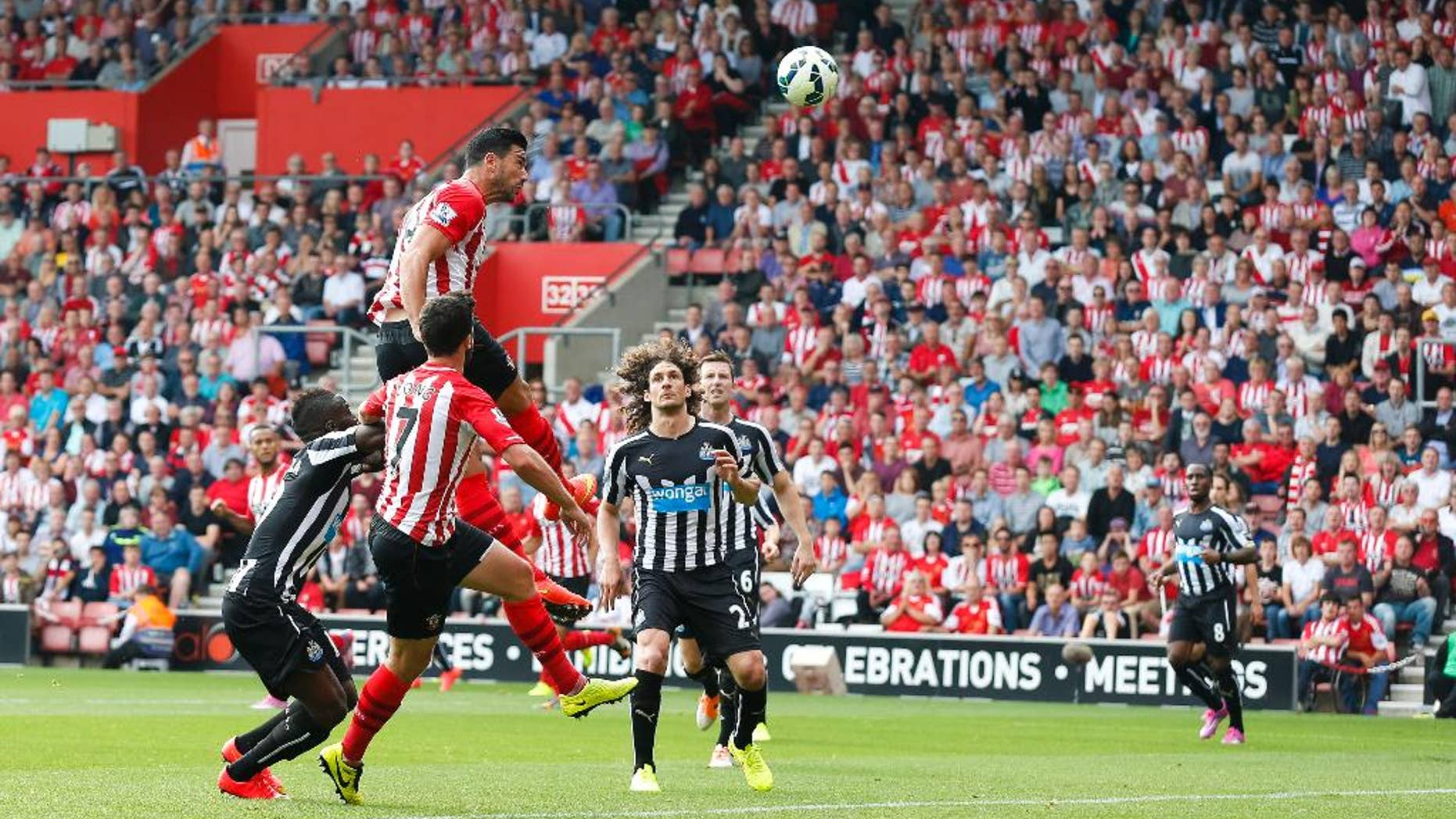 NEWCASTLE, England – Two members of Newcastle's coaching staff have apologized for clashes with fans before and after the team's 4-0 loss to Southampton in the Premier League.
Assistant manager John Carver says he "responded inappropriately" when confronted by a Newcastle supporter before Saturday's match at St. Mary's Stadium. Carver says the incident occurred after asking fans to remove banners "that could, in my opinion, distract the players and take focus away from the job in hand."
Goalkeeping coach Andy Woodman said sorry for an "ill-advised comment I posted privately on Twitter" to a Newcastle fan on the morning after the match.
Newcastle says the club received complaints about the coaches' conduct and has dealt with the matter internally.
Newcastle manager Alan Pardew is under pressure, with his team last after four games.