1 game at a time: By keeping it bland, Broncos keep focused, as well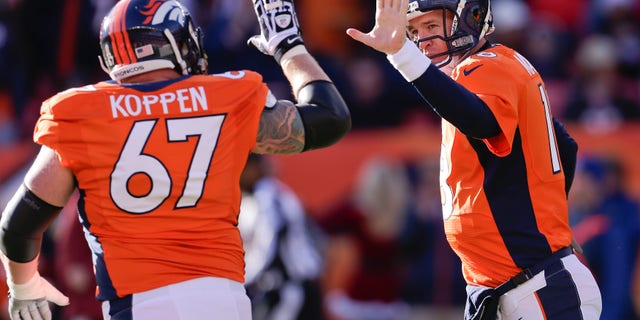 ENGLEWOOD, Colo. – They are 16-point favorites against a team tied for the worst record in the league. With each and every victory during a 10-game winning streak, their once-narrow path to the Super Bowl has grown as wide as an eight-lane highway.
But think you'll catch the Denver Broncos looking past the Kansas City Chiefs this week? Don't bet on it.
If the Broncos have taken even a moment to think "big picture" this season — or think about anything beyond their next opponent — they've done a great job hiding it.
From the free safety to the head coach to Peyton Manning to the 53rd man on the roster, this has been the theme all year — think about next Sunday, think about getting better every week, and let the future take care of itself.