Your Christmas tree may be packed with creepy-crawlies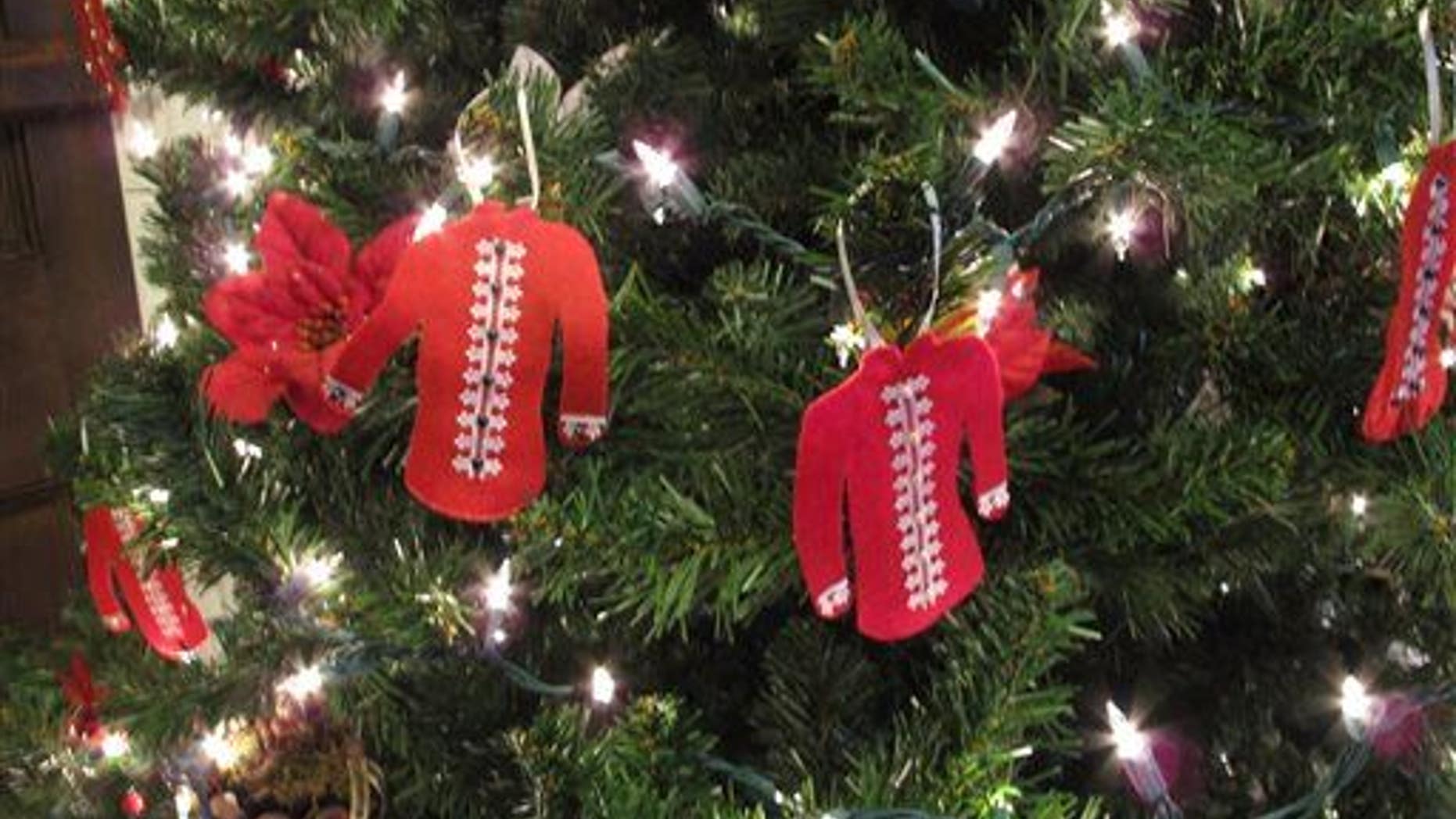 Perhaps there's some merit to having a skimpy-looking Charlie Brown Christmas tree: At least you can see if there are any critters hanging out there. Oregon entomologists checked out 100 evergreen fields and discovered more than 67,000 bugs and other small pests from 836 species, the Wall Street Journal reports.
And a single tree could harbor up to 25,000 insects and tiny creatures, according to a professor at Norway's University Museum of Bergen. These pest plagues aren't generally harmful to humans, a Pennsylvania Department of Agriculture paper found, but they can mess with your mind.
"We thought we had the perfect tree, and all of a sudden we had hundreds of spiderlings in our home," a Virginia woman who is also a spokeswoman for the National Pest Management Association tells the Journal.
Not everyone thinks these intruders are bad. "Having more bugs means you have healthy trees," an Oregon and Washington tree farmer tells the Journal, though he also says he gives all the trees he exports to Hawaii a "hot bath" (basically spray jets dousing them assembly line-style).
Other tree sellers have their own methods: One Oregon tree farmer says his trees get placed in a mechanical shaker, which jostles them hard, while Hawaiian inspectors use a more "low-tech" method: "We take a random tree, pound it on the ground, and see what comes out," a state entomologist tells the Journal.
The executive director of the National Christmas Tree Association says for DIYers "to give it a vigorous shake yourself, and thump it up and down on a hard surface." (This Christmas tree may not have had bugs, but people thought it was ugly.)
This article originally appeared on Newser: Your Christmas Tree May Be Full of Creepy-Crawlies
More From Newser