You might have cocaine in your fingerprints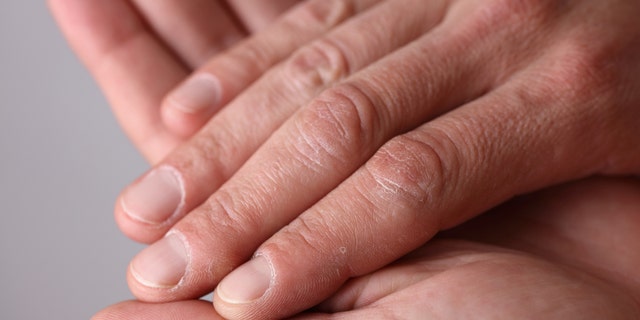 Even if you don't do drugs, there's a surprisingly decent chance your fingerprints have traces of cocaine and even heroin. Researchers from the University of Surrey in Britain found that slightly more than 1 in 10 drug-free study participants had cocaine in their prints and 1 percent had heroin, per a university news release at PhysOrg.
They chalk it up to the prevalence of the drugs in society, with users handling cash and other items that wind up in wide circulation. The study was fairly small, involving 50 drug-free people and another 15 who had used cocaine or heroin in the previous 24 hours.
Scientists used solvents to extract substances from the prints for analysis, explains IFLScience. They also had the various subjects shake hands, and the clean users showed traces of the drugs after a handshake with drug users.
"Believe it or not, cocaine is a very common environmental contaminant — it is well known that it is present on many bank notes," says Surrey researcher Melanie Bailey.
"Even so, we were surprised that it was detected in so many of our fingerprint samples."
The good news? The researchers were able to set a threshold and pick out the prints of the actual drug users from the innocents.
It's no mere scientific exercise: In its coverage, The Telegraph takes note of a bus driver who got fired for failing a drug test and later won a settlement for unfair dismissal.
Turns out, he routinely handled money contaminated by cocaine.
This article originally appeared on Newser: Your Fingerprint Might Have Cocaine in It