Whoops: Planet 'discovered' in 2012 doesn't actually exist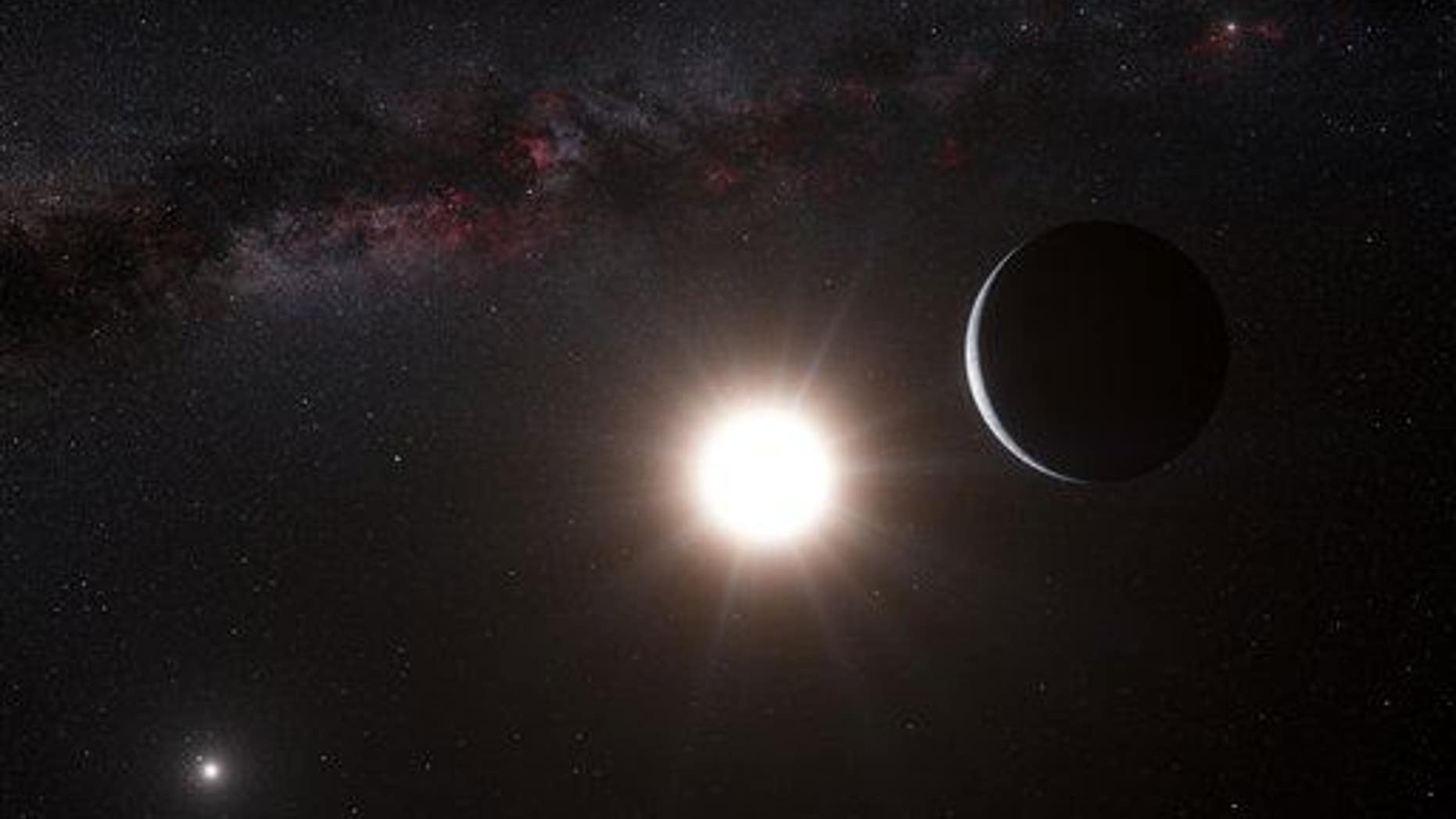 When an Earth-sized planet was detected in the closest star system to us in 2012, excited astronomers suggested dropping everything and sending a probe. That would have been a mistake, because researchers have now determined that Alpha Centauri Bb does not exist.
Astronomers—including the team that "discovered" the planet—say data that appeared to indicate the existence of the planet through subtle changes in light was really a "ghost" signal caused by the method by which the light was measured, reports National Geographic.
The site likens the use of patchy data in the search for exoplanets to trying to identify a piano concerto when you can only hear one note out of every 10.
The method that found the purported planet has identified hundreds of other planets, but most of them are much bigger, and consequently easier to detect, than Alpha Centauri Bb was, notes National Geographic.
Even if it had existed, the planet would have been far too close to a star to harbor any kind of life, researchers say. The triple-star Alpha Centauri system, at 4.3 light-years away, could still contain other planets that have yet to be detected, but for now, the planet Gliese 15Ab in the Andromeda system 11 light-years away has become the closest known exoplanet to us, reports Popular Science.
(A 15-year-old intern at a British university spotted a Jupiter-sized planet on his third day on the job.)
This article originally appeared on Newser: Planet Discovered in 2012 Was Really a 'Ghost'
More From Newser