Washington man thinks he knows what happened to Amelia Earhart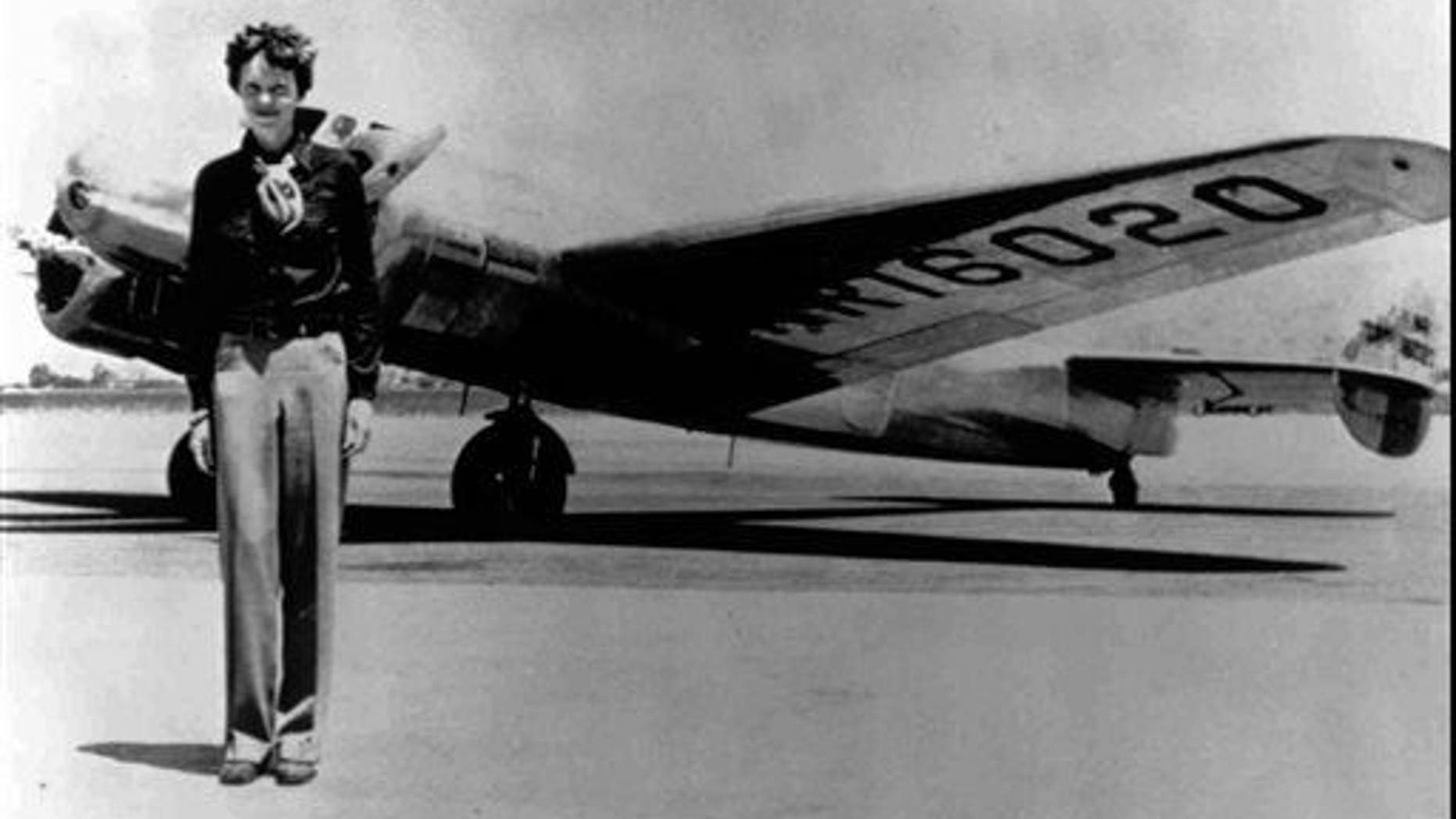 A $500,000 search operation will once again scour the Pacific island of Nikumaroro next month for signs of Amelia Earhart's plane. But if you ask Dick Spink, they're looking in the wrong place.
Spink, a high school teacher from Washington state, has spent $50,000 searching for Earhart's final landing spot on Mili Atoll in the Marshall Islands. National Geographic shares the casual origins of Spink's quest: While dining with Marshallese friends three years ago, Spink mentioned Earhart's July 1937 disappearance.
"She landed on our island, and my uncle watched her for two days," was the response he got. Intrigued, Spink kept asking others questions. "I heard a consistent story from too many people in the Marshalls to dismiss it," he says.
"I feel like the key to the Earhart mystery has just been handed to me." The Marshall Islands theory is a decades-old one: One version of the story goes that Earhart and navigator Fred Noonan, low on gas and unable to make it to Howland Island to refuel, landed at the atoll and were taken prisoner by the Japanese.
Skeptics say radio transmissions indicate Earhart got close to Howland—which would have been a good four-hour flight from Mili Atoll. But Spink thinks he has proof.
A January press release explains the explorer found "a small aluminum cover plate and a circular metal dust cover from a landing-gear wheel assembly" on the atoll's reefs.
The Skagit Valley Herald reported that airplane mechanic Jim Hayton IDed the dust cover as a perfect fit for the Lockheed 10's left-hand Goodyear Air Wheel.
"How many Lockheed 10s would have crash-landed on that beach on a little island? Just one," said Hayton. National Geographic reports scientists from Alcoa, the plane's aluminum supplier, are now comparing those and other pieces to a piece that was removed from her plane during an early 1937 repair in California.
They hope to soon determine if the metal is a match. (Read more about the Earhart mystery.)
This article originally appeared on Newser: Teacher: I Was Given 'Key' to Earhart Mystery
More From Newser