Usama bin Laden wanted America's youth to fight climate change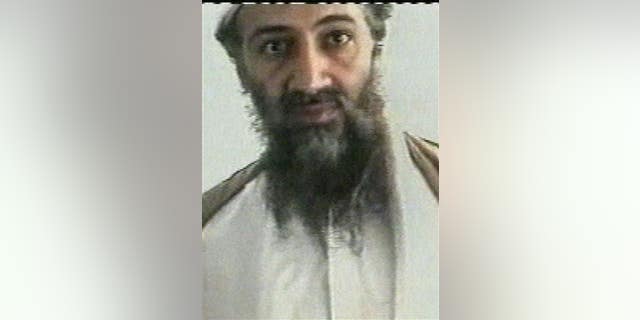 Climate change activists seeking drastic change have an ally about as welcome as a mountain of burning tires: Usama bin Laden. In a newly released letter seized during the 2011 raid that killed the Al-Qaeda leader, he urges Americans to launch a "great revolution for freedom" to untether President Obama from the influences of corporate lobbyists and fight climate change, Reuters reports.
Getting rid of lobbyists would let Obama make "a rational decision to save humanity from the harmful gases that threaten its destiny," he writes. The rambling letter, which is addressed "especially [to] the youth" of America, appears to date from early in Obama's first term and includes references to the 2008 economic crisis, Mediaite reports.
Bin Laden apparently wasn't a fan of bank bailouts: America's financial system was 48 hours away from collapse when the administration used taxpayer money to "rescue the vultures by using the assets of the victims," he writes.
In another letter, he argues that reducing greenhouse gas emissions would be a good way to mark the 10th anniversary of the 9/11 attacks, saying the world "should put its efforts into attempting to reduce the release of gases" instead of fighting Islam.
Both letters are unsigned, but US intelligence officials have attributed them to bin Laden. Also among the documents released Tuesday: a handwritten will that explained where his millions should go.
(An earlier release of bin Laden letters included love notes and warnings about sinister dentists.)
This article originally appeared on Newser: Osama Wanted Americans to Fight ... Climate Change
More From Newser