Two men attempt solo Antarctica crossing in audacious effort to make history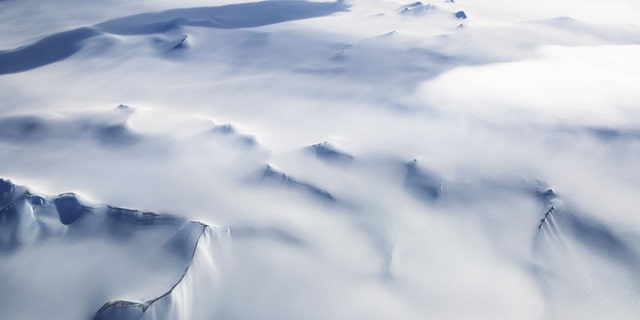 Two men from unique backgrounds are forging ahead, in a battle against each other and nature, to be the first to journey across Antarctica unsupported.
American adventure-athlete Colin Brady, 33, and British Army Captain Louis Rudd, 49, embarked on the perilous, 921-mile trek on Oct. 31 — both carrying sleeping bags, freeze-dried food, cross-country skis, hand-held satellite phones and modems, a GPS tracker and portable solar panels.
In order for the journey to be considered unsupported, the competitors cannot accept any help from the few people they might encounter, not even a cup of hot tea. They have, however, raised north of $200,000 each from corporate sponsors and private donors in an effort to help with their trip.
According to the New York Times, the last person to attempt a solo unsupported crossing was Ben Saunders, who gave in after covering 805 miles in 2017; prior to that, British explorer Henry Worsley covered 900 miles before dying from an infection only days after being rescued and a mere 30 miles from the finish line.
MYSTERIOUS INTERSTELLAR OBJECT IS NOT AN ALIEN PROBE, SAYS ASTRONOMER WHO DISCOVERED IT
"The way I'll console myself on this expedition is to remind myself that nobody's shooting at me," Rudd, who was introduced to polar exploration by another British soldier, told the Times. "Obviously, Antarctica is dangerous in its own way, but I look at it as I'm extremely fortunate. I've had friends lose their limbs, eyes, real life-changing stuff."
O'Brady, who grew up in Portland, Ore., was in a freak accident on a trip to Thailand in 2008 that changed the course of his life, reports the Times.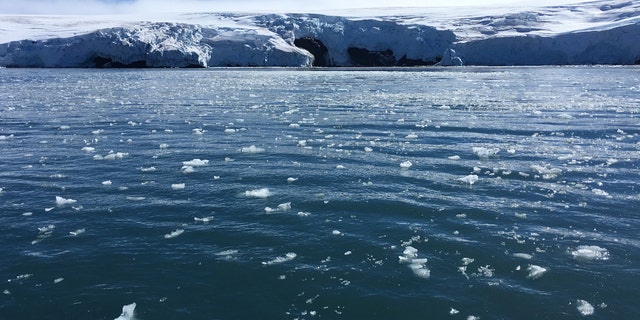 His legs were burned so badly that doctors said he would never walk normally again, but 18 months after the accident, he signed up for an Olympic distance triathlon.
MISSION TO HUNT ALIENS ON MARS REVEALS LANDING SITE WHERE EXTRATERRESTRIAL LIFE MOST LIKELY TO BE FOUND
Both men trained and prepared intensely for the journey. Rudd put in hours of powerlifting and O'Brady gained 15 pounds of muscle, the newspaper reports.
The weather in Antarctica, which according to the Times is considered relatively "balmy" at minus 25 Fahrenheit, could also see temperatures drop to minus 50, with high winds and storms possible. Each man has five days' of reserve food in case the weather keeps them inside their tents.
That's not even considering the chance of hypothermia, frostbite and a chafing condition known as "polar thigh."
"People have been trying to do this for 100 years, and nobody has successfully done it yet," O'Brady said. "And here are two guys both pushing each other to hopefully conquer an impossible feat."