Three apps to make the everyday easier while on the go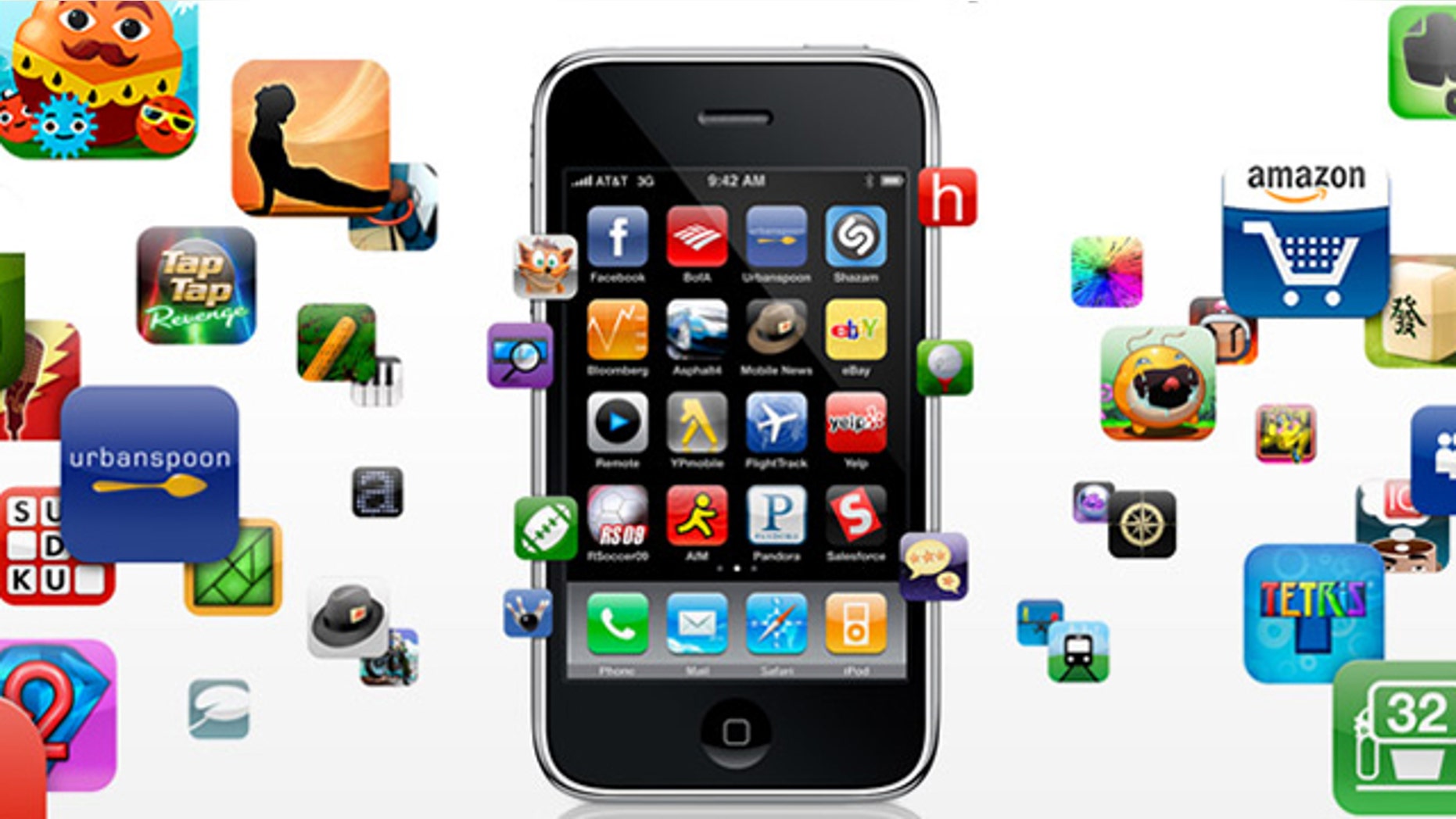 Our smartphones can seriously make our everyday lives a little easier with just a click and a download. Here are three apps to do just that -- from helping you find lost items, to communicating on the go and even making purchases on the fly.
myBiKN
"I can't find my keys!" Is this a line often repeated in your home? Take the lost out of found with myBiKN, an app plus phone case that knows how to find your belongings.
First download the myBiKN app, dress your smartphone in the corresponding myBiKN phone case and attach the BiKN tags to important things like your keys, or even your dog or child.
If one of these precious items goes missing, simply click on the app to see on a map where they are located. You can also send audio alerts.
Reversely, if you lose your phone, your things can find it for you. And you can also set an alarm to sound if one of your tags wanders out of range.
Download myBiKN: Apple iTunes.
Here's how it works:
Type n' Walk
Have you ever walked right into someone while typing or reading your phone? Type n' Walk uses your phone's camera to create a transparent screen so you can continue moving and see your surroundings while replying to texts, emails and more.
The stealth app allows you to be completely aware of what is going on around you while looking at your phone. Use it as a spy tool, as you like.
Download Type n' Walk: Apple iTunes.
Mobilewalla Score: 85 out of 100.
Here's how it works:
Pay with Square
Leave your wallet at home, the Pay with Square app lets you pay with your smartphone or even in some cases by saying your name.
The Square app uses GPS to locate exactly where you are and if you are near a business you have created a tab with.  Set up a payable tab for businesses who have the corresponding Square functionality right through the app. Your credit card is linked to your account and your name and photo appear on the businesses technology, confirming you are who you are.
Can you imagine when all shopping is made this easy?
Download Pay with Square: Apple iTunes.
Download Pay with Square: Android Marketplace.
Mobilewalla score: 76 out of 100.
Here's how it works: