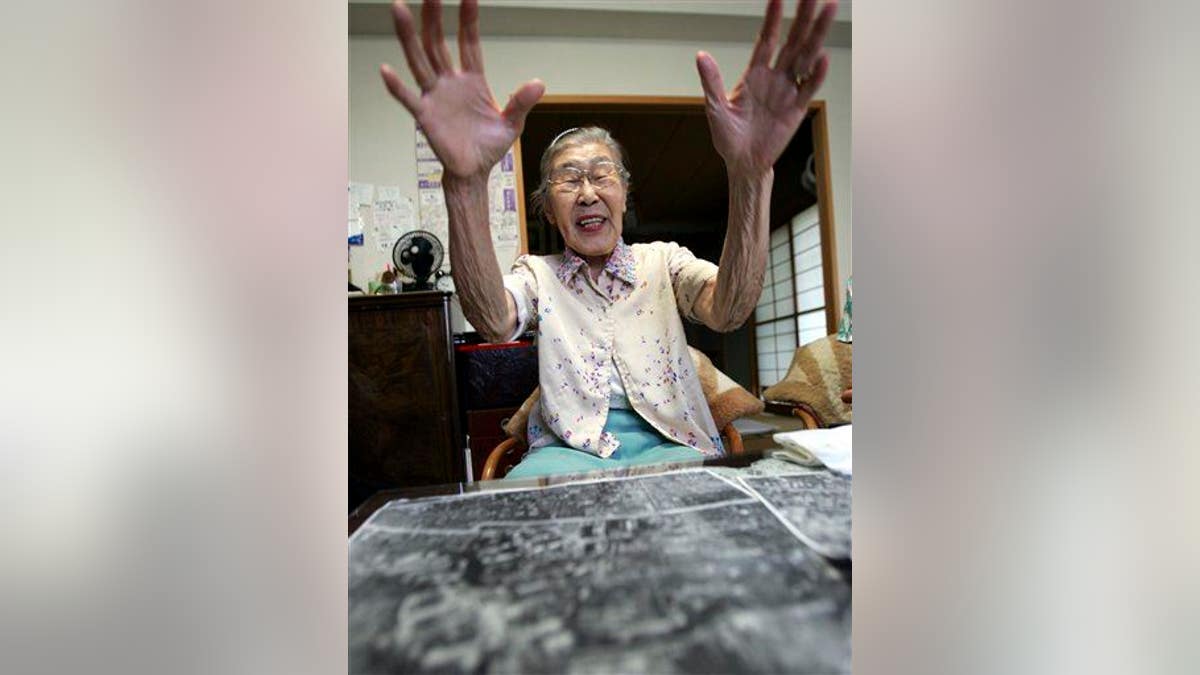 It had the boring and bureaucratic name of the Epidemic Prevention and Water Purification Department. But this secretive unit of the Japanese army during World War II—better known as Unit 731—conducted germ warfare and other lethal experiments on live prisoners of war, explains the Guardian.
Now, at the request of scholars, Japan has for the first time released the names of 3,607 of those in the unit, a list that includes 52 surgeons, 49 engineers, 38 nurses, and 1,117 combat medics.
The unit, developed in 1936 with the intent of developing biological weapons, conducted its experiments mostly in China on Chinese and Korean prisoners accused of espionage, reports the Japan Times.
Its existence remained a secret for decades after the war, in part because the US and its allies did not want the work made public. Among other things, doctors would inject the plague into victims, deliberately cause frostbite, and deprive prisoners of food and water to observe the effects, per the AFP.
Surgeons also would perform operations on live prisoners as if they were lab rats. "The list is important evidence that supports testimony by those involved," says Katsuo Nishiyama, a professor at Shiga University of Medical Science.
He said he hopes its publication will lead to more information about the unit, which conducted experiments with 20 different kinds of bacteria, including anthrax and smallpox.
By one estimate, 3,000 people died at the hands of the unit. One tangible result: Nishiyama will be pushing to have a university degree revoked from at least one medical officer whose dissertation is believed to have been based on the human experiments.
(This POW recorded Nazi horrors using ink and urine.)
This article originally appeared on Newser: They Experimented on Live POWs. Now, Names Released