Teeth in Israeli desert spur discovery of new rodent species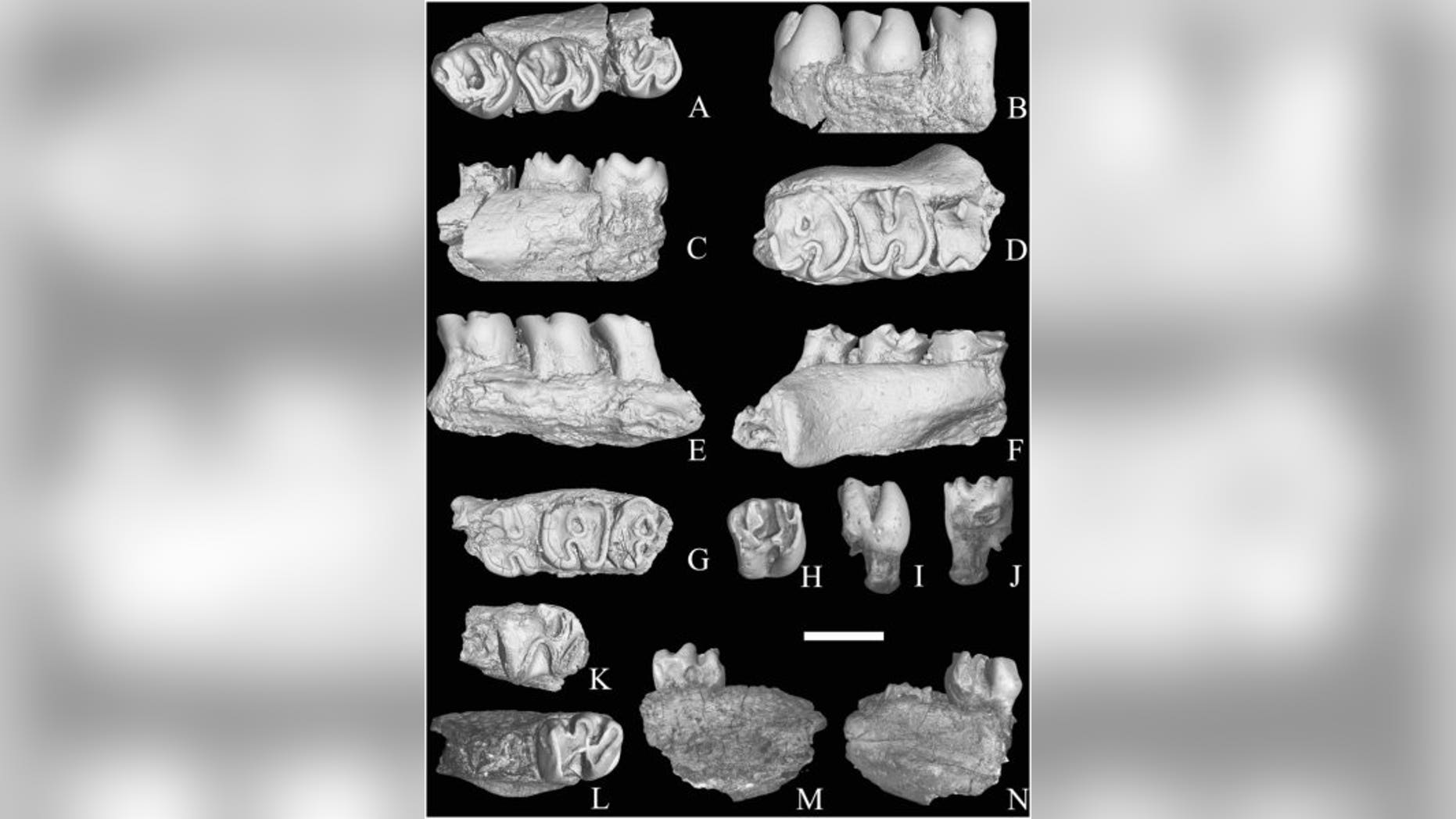 Using ancient teeth found in an Israeli desert, scientists have identified a new species of rodent that lived millions of years ago. The creature is a precursor of the current-day the gundi, a rodent also known as a comb rat that lives in Africa.
The newly-discovered species went extinct almost 18 million years ago, but has only now been identified and named: it's been dubbed Sayimys negevensis, which references the Negev Desert where the teeth were found.
Related: Archaeologists discover rare incense shovel in Israel
The discovery of the extinct little rodent helps scientists better understand the routes animals took between Eurasia and Africa during a time period called the the Early Miocene (23 million years ago to 16 million years ago), and the role that Israel played as a connection point between the two land masses.
"The fossil sites of Israel are in a unique position to offer data on the early times of the large waves of faunal exchanges that took place around 19 million years ago between Eurasia and Africa," Raquel Lopez-Antoñanzas, a senior researcher at the University of Bristol, who led the research, said in a statement.
Related: 1917 glass plate offers oldest evidence of exoplanetary system
The international team of researchers published their findings earlier this month in the journal PLOS ONE.