Study suggests diamonds are more common than thought in Earth's interior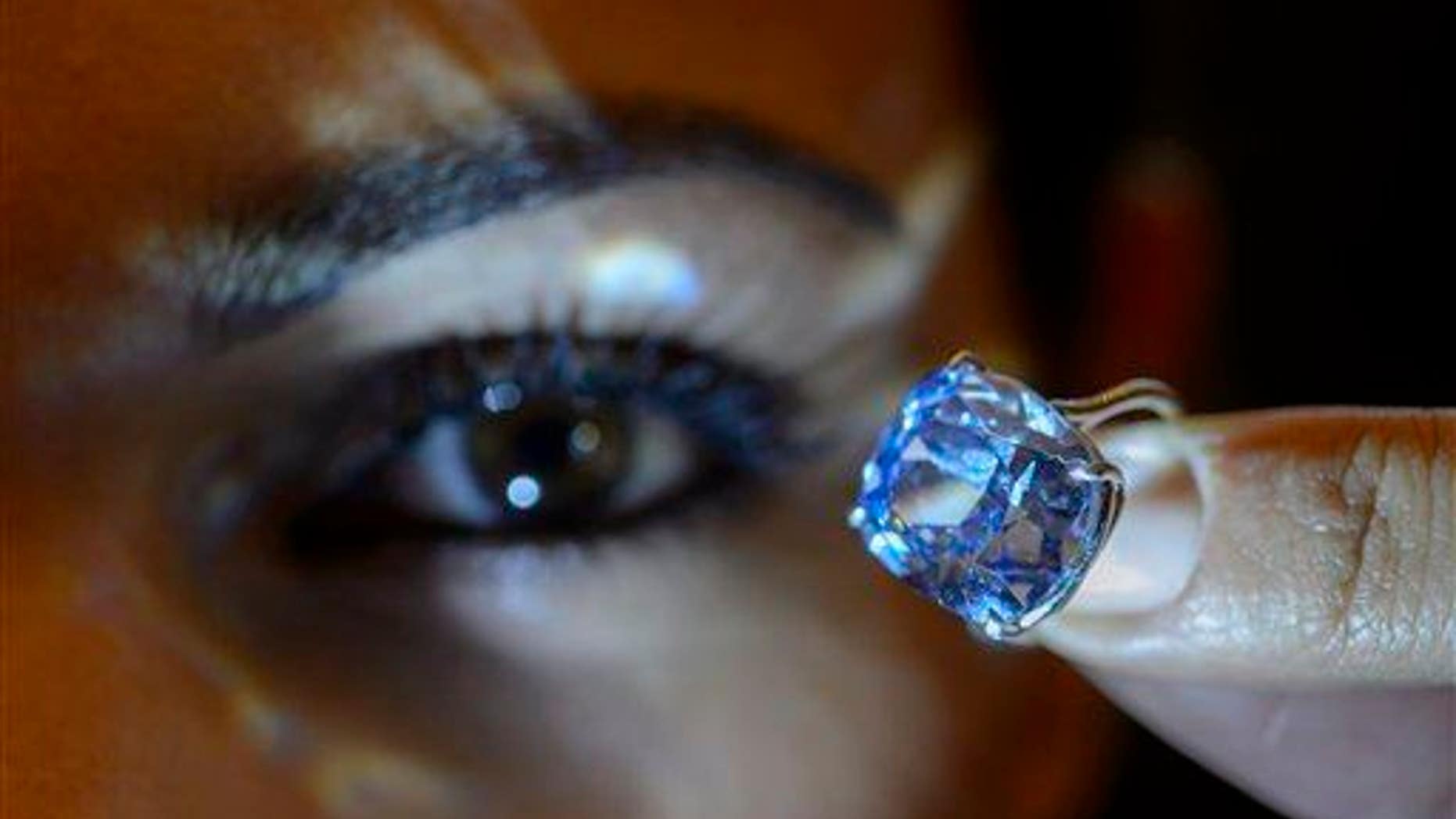 Researchers at Johns Hopkins University are out with some intriguing news about diamonds: They appear to be far more common than thought, thanks to the discovery of a whole new way they can be formed, reports UPI.
The catch is that these theoretical diamonds are so deep in the ground and so tiny that they're virtually impossible to get, meaning this discovery isn't going to make them any cheaper.
These gems would be about 100 miles below the surface of the Earth, or about 10 times deeper than typical mining operations, according to a university press release.
And you'd need a microscope to spot them because they'd be measured in microns, not carats. Still, the study adds to a growing body of research showing that diamonds aren't the rarities we think them to be.
"The more people look, the more they're finding diamonds in different rock types," says the co-author of the study in Nature Communications. "I think everybody would agree there's more and more environments of diamond formation being discovered." Until now, scientists knew of two basic ways diamonds were created—in "complex chemical reactions called redox reactions (reduction and oxidation) involving the loss and gain of electrons as different kinds of fluids move through rock," explains the Washington Post.
The Johns Hopkins team has found a third way, one that suggests diamonds are formed as water moves through rock formations and becomes more acidic. Like the other two processes, this one requires intense pressure and temperatures, the latter at or near 2,000 degrees Fahrenheit.
Though cheaper prices won't result, researchers say the finding will help them better understand fluid movements in the Earth's interior. (A lucky visitor to Crater of Diamonds State Park in Arkansas found that the park lived up to its name.)
This article originally appeared on Newser: Diamonds Way More Common Than Thought
More From Newser