Spring activity apps to use outdoors while hiking, biking, and walking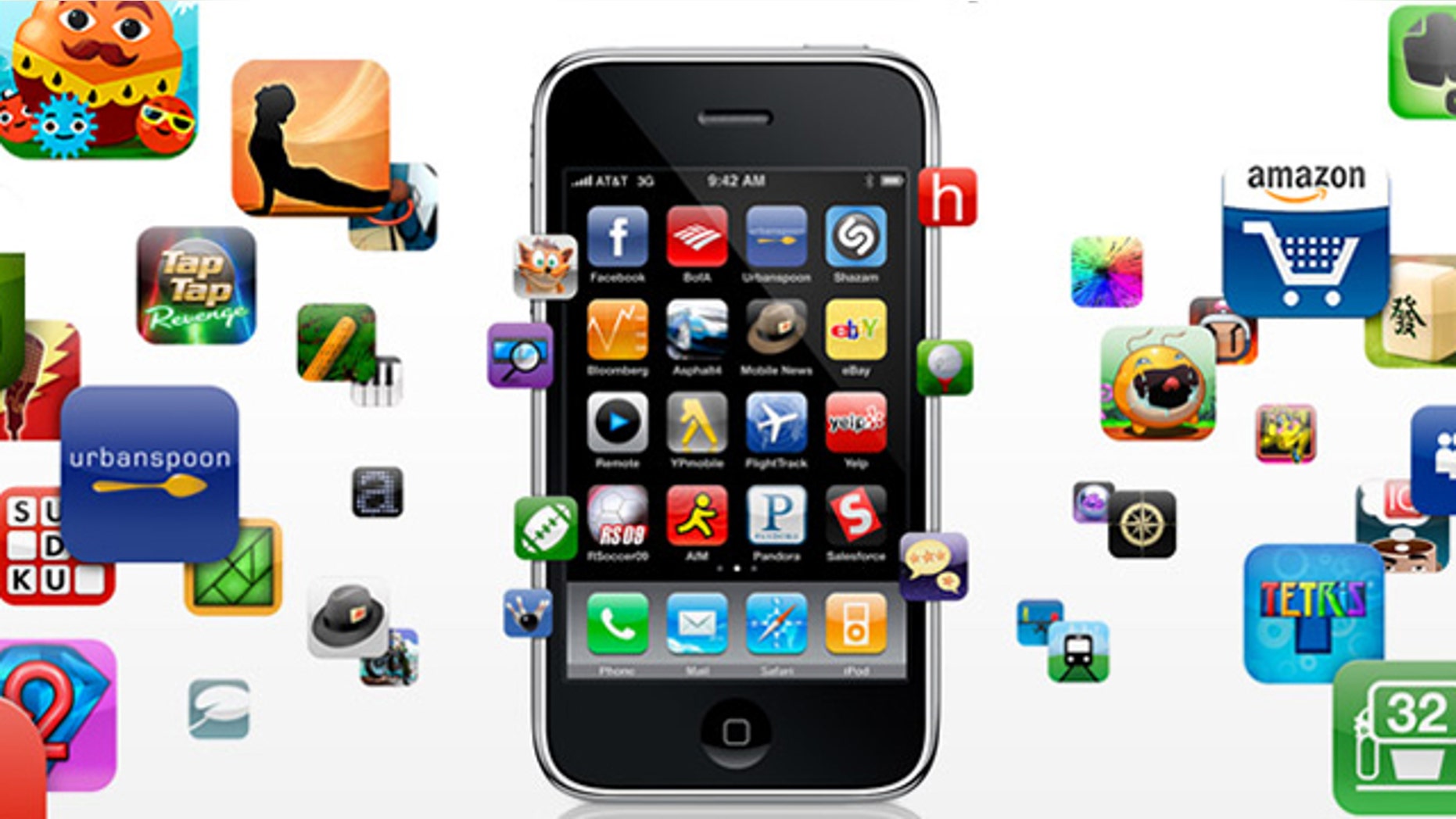 Spring has sprung—get outdoors and explore some fun activities with the help of your smartphone, like hiking, biking, and walking.
Pocket Ranger
Take a hike! Pocket Ranger can guide you through state parks with complete visitor guide information. The app includes a compass to direct you and GPS terrain features that work online and offline just in case you lose phone service.
Complete maps pinpoint park facilities, rest rooms (if any), campgrounds, trailheads, fishing spots, parking areas, and other points of interest.
If you are looking to hunt or fish, the app explains how to obtain permits and informs you of any regulations.
If you are hiking with a group have everyone download the app to keep track of companions with the friend finder function, and mark your track as you go. You can also share your trek experience on Facebook and twitter right through the app.
Download one of the Pocket Ranger Apps: Apple iTunes.
Mobilewalla Score: 69 out of 100.
iBike Dash
Transform your iphone into a cycling computer with iBike-- Download the app and install the iBike Dash on your bicycle to keep track of your workouts, measure speed, cadence, heart rate, and even power.
First set up the app up by entering your physical info as well as the bike's, then follow steps to calibrate.
Next, set up the iBike Dash console on your handlebars. The mechanism comes with instructions and screws. The iBike Dash protects your iPhone from breaking and water damage.
Download iBike: Apple iTunes.
Mobilewalla Score: 9 out of 100.
Walkmeter GPS Walking Stopwatch for Fitness and Weight Loss
Enjoy the outdoors with a long walk--track your steps with the Walkmeter GPS Walking Stopwatch for fitness and weight loss. Record and track your walking distance, time, speed, and elevation. Get motivated by checking out your result summaries and stats instantly on a map, graph, and calendar. You can even race yourself against previous workouts on the same path.
Set the app to announce your progress throughout the workout or tap for on-demand feedback to keep you on track.
If you need more motivation—use social media to alert friends and family of your location and progress—alerts will pop up with their encouragement notes.
The app is also compatible for running, cycling, and skating.
Download Walkmeter GPS Walking Stopwatch for Fitness and Weight Loss: Apple iTunes.
Mobilewalla Score: 34 out of 100.