SpaceX to file official protest against US Air Force over military-related launches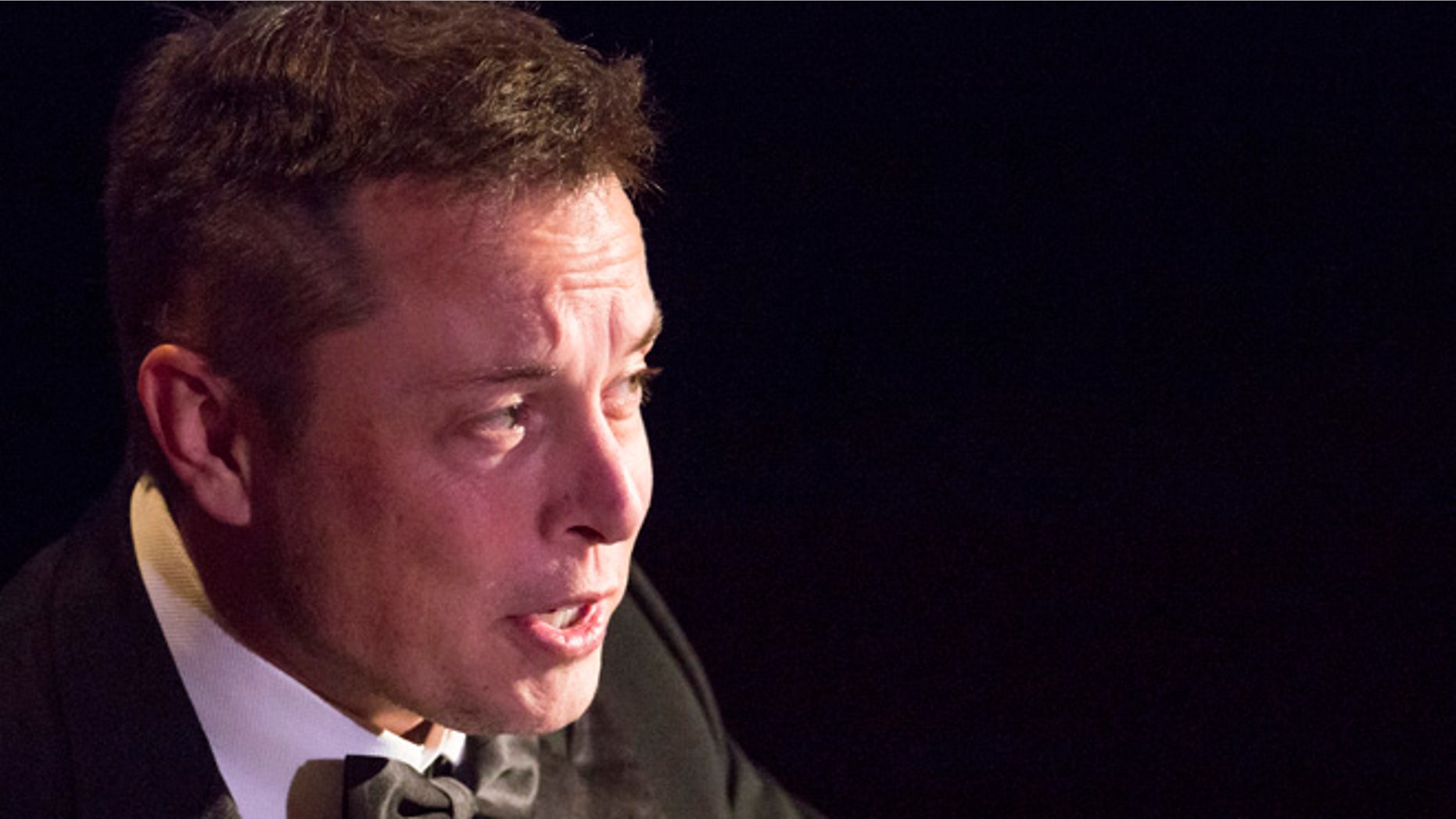 Private space corporation SpaceX announced plans to file an official protest against the U.S. Air Force over the right to perform national security-related launches.
Speaking at a press conference on Friday afternoon, company founder and CEO Elon Musk said it was unfair that a joint venture between Boeing and Lockheed Martin has had a monopoly on the U.S. government's military satellite launches. The United Launch Alliance (ULA), as the venture is called, formed in 2006 and uses the Atlas V rocket, the main engine of which is Russian-made.
"This seems like the wrong time to send hundreds of millions of dollars to the Kremlin," Musk said Friday, referring to Russia's recent actions in Ukraine.
In March, Musk claimed in testimony on Capitol Hill that his company could save American taxpayers an estimated $11.6 billion annually in rocket launch costs.
The projected price of the military's current satellite-launch program is estimated at $70 billion through 2030, according to a Government Accountability Office report released March 4.
"Despite the continuing promise of lower costs since 2006, the fact is that the current situation of sole-source providers has become unsustainable," Musk said in his testimony before the Appropriations Subcommittee on Defense in March. "[SpaceX is] ready to compete for the national security market."
Musk also announced Friday the successful soft landing of its Falcon rocket in the Atlantic. Although it was destroyed by high waves, Musk called the landing a "huge milestone," as it could allow for reusable rockets to land at Cape Canaveral, Fla., a goal Musk said SpaceX was hoping to achieve by the end of the year.
FoxNews.com's Karl de Vries and Sasha Bogursky contributed to this report.