SpaceX launches rocket carrying classified payload for U.S. government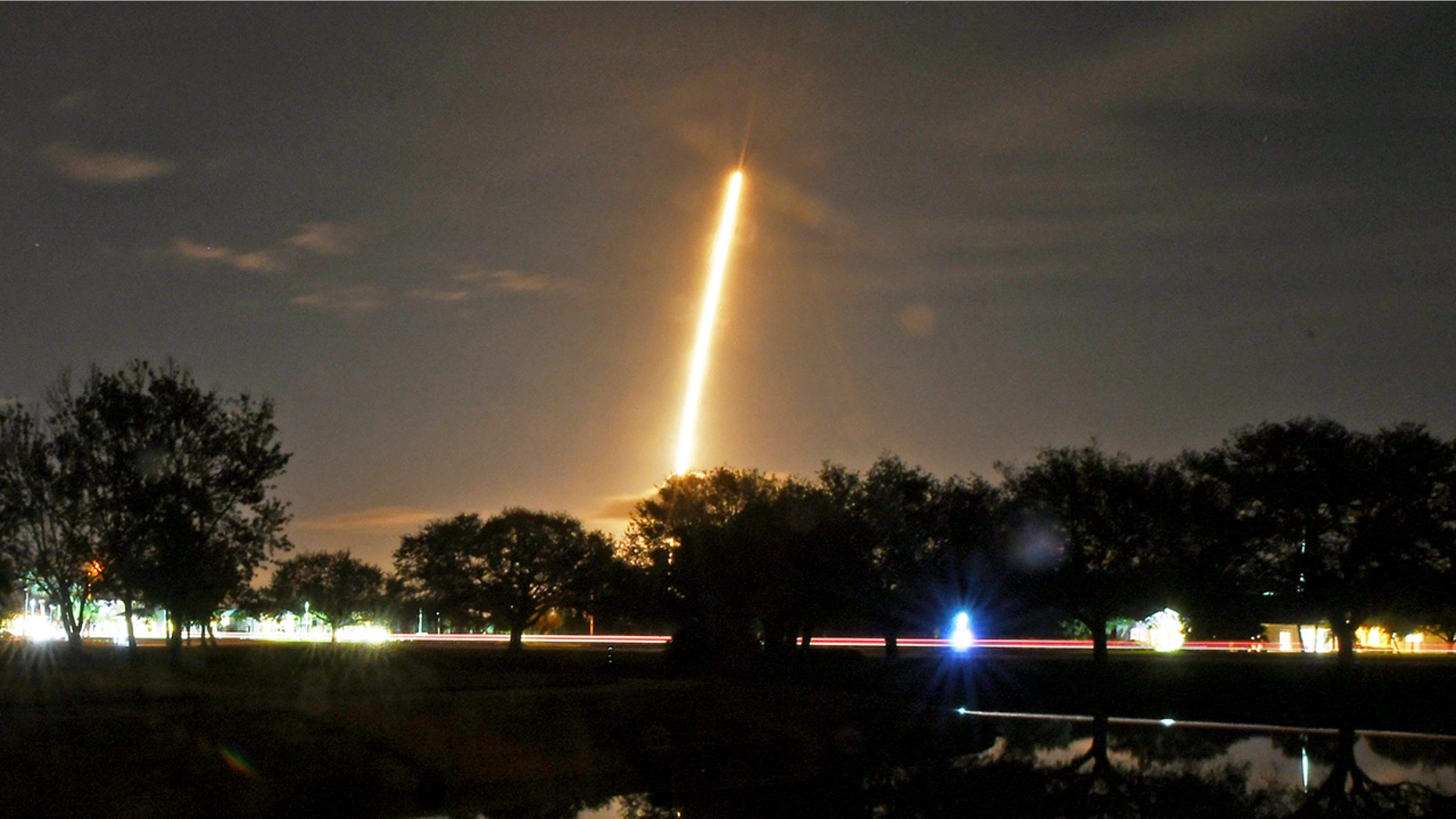 SpaceX launched a Falcon 9 rocket Sunday from Cape Canaveral, Florida, carrying into orbit a top-secret satellite codenamed Zuma.
Five minutes into the flight, SpaceX ended commentary due to the satellite's classified status.
Northrop Grumman provided the satellite, but details on which government agency commissioned it remain a secret.
The Zuma spacecraft's destination remains unknown. The name Zuma refers to a Southern California beach.
The broadcast also captured the nine-engine Falcon 9 rocket booster returning to Cape Canaveral and landing safely as part of a recycling initiative.
"SpaceX believes rocket reusability is the key breakthrough needed to reduce the cost of access to space and enable people to live on other planets," the company said in a press release.
Last year was a banner year for SpaceX, with 18 launches. It's aiming for more this year.
The Associated Press contributed to this report.