Snake lover found suffocated to death near his pet python, reports say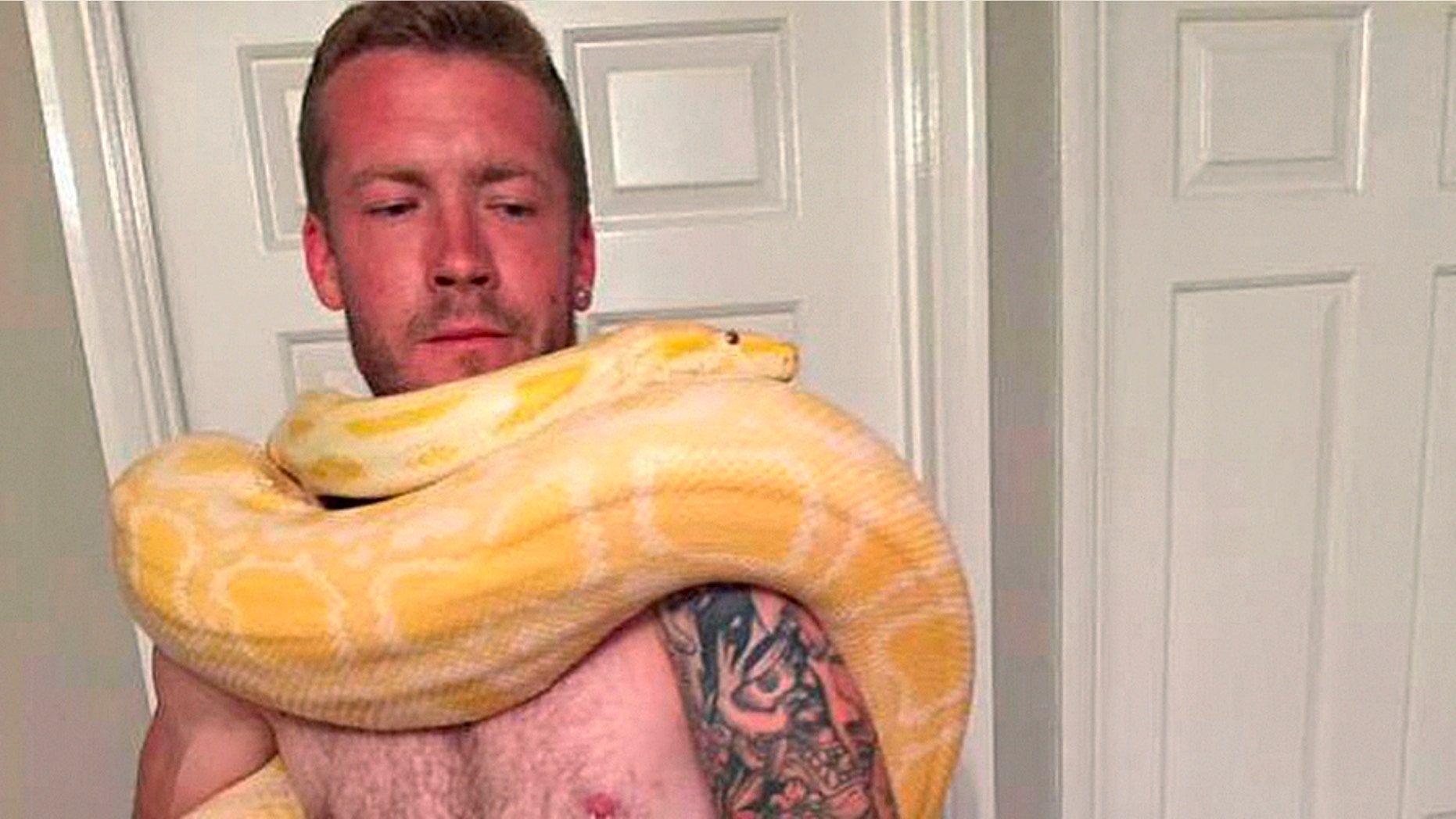 A snake lover in the U.K. has been found suffocated to death near his pet python, according to news reports.
The Sun reports that Dan Brandon, 31, was found at his home in Church Crookham, Southern England, in the room in which he kept his snakes. His pet python was out of its pen.
Authorities confirmed Monday that Brandon died of asphyxiation, according to The Sun. An investigation has been launched into whether the python was involved in Brandon's death. The Telegraph reports that, if the python did kill Brandon, it would be the first case of its kind in the U.K.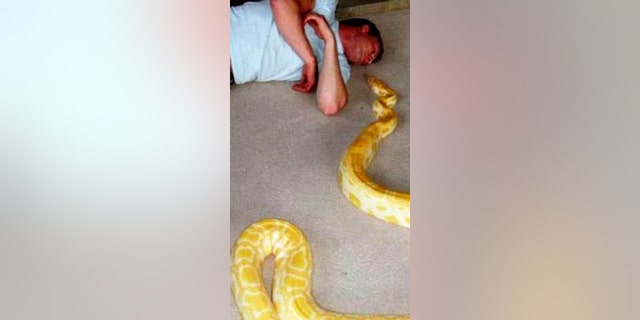 REPTILIAN STANDOFF BREWING IN NEVADA
Brandon was an experienced snake handler, according to The Independent.
Images posted to social media show Brandon with a number of snakes, including a large yellow Burmese python.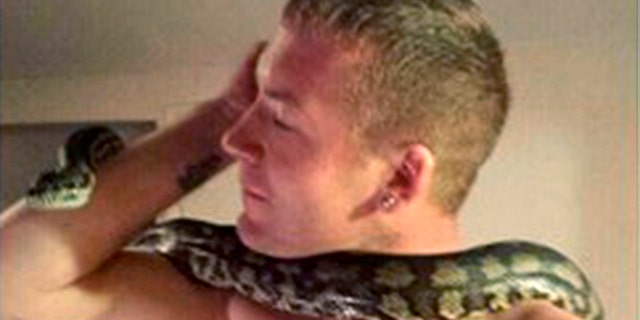 The Guardian reports that a JustGiving fundraising page has been set up in Brandon's memory to raise money for the World Wildlife Fund. "On August 25th Dan unexpectedly passed away at home," explained his friend, John Cottrell, on the page. "He was obsessed with snakes, spiders, birds and all wildlife, in his memory we have set up two fundraising pages, one for WWF and one for RSPB."
WHY ALLIGATOR ATTACKS ARE SPIKING IN FLORIDA
"We have struggled when looking for photos for his funeral to find any when he isn't holding a spider, snake, small bird, toad, slow worm, hedgehog, feeding a fox, stroking cattle, befriending a cat or dog so these charities seemed the perfect choice. In memory of you Dan.... who we will all miss SO much," Cottrell added.