Skeleton of Gauguin's dad may have been discovered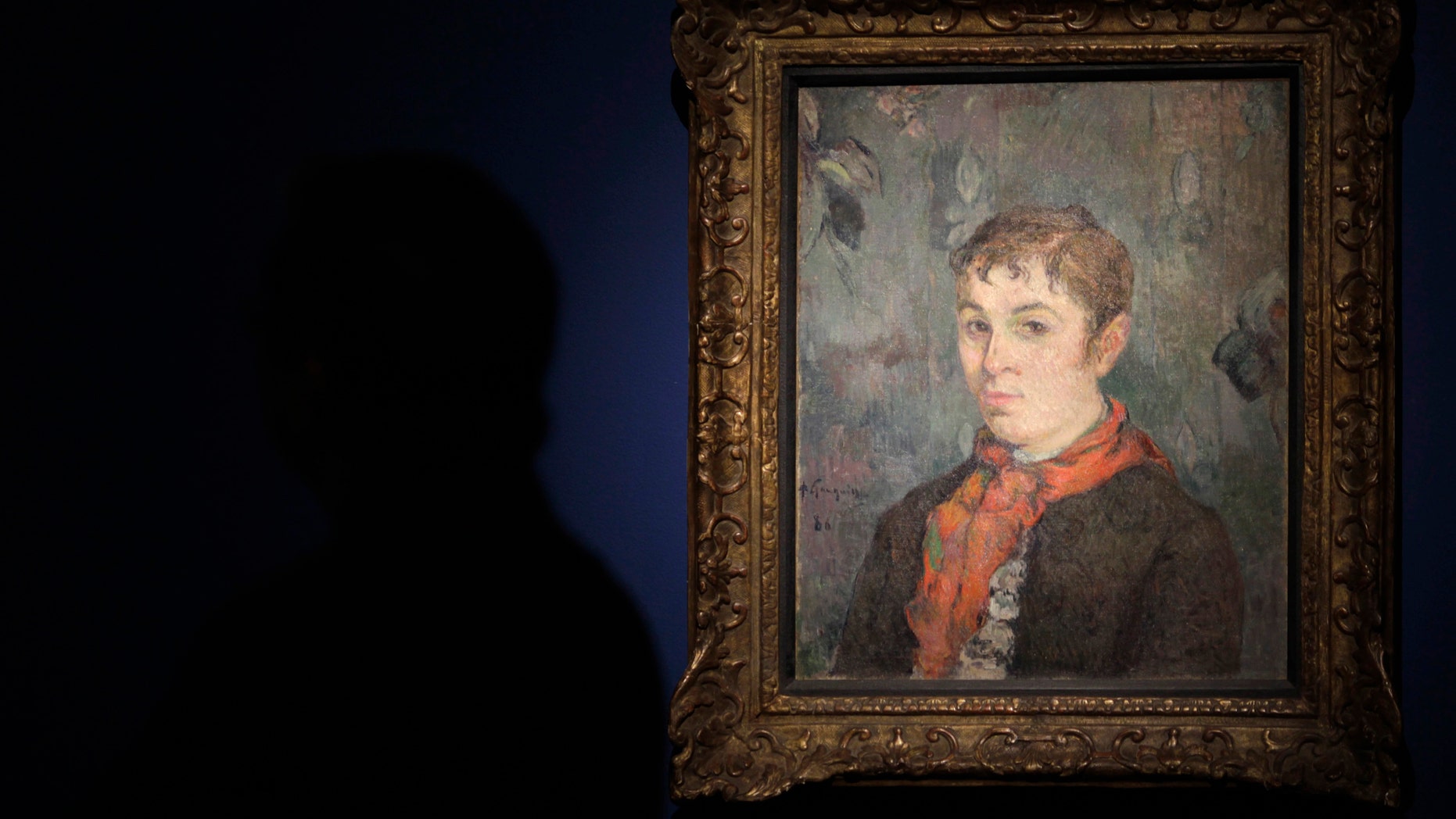 Artist Paul Gauguin was a little more than a year old when his parents left Paris bound for Peru. But during a stop at a Chilean fort near Antarctica on Oct. 30, 1849, Gauguin's father, Clovis, suddenly died of a heart aneurysm.
His family saw him buried, but the next day were forced to continue on to Lima. Three years later, Fuerte Bulnes was demolished. Archaeologists working there have now uncovered a cemetery of 12 skeletons, one of which belongs to Gauguin's father, art historian Caroline Boyle-Turner argues in a new book, per the Art Newspaper.
"The scientific evidence is conclusive," says Boyle-Turner, who cites the skeleton being the only one of the 12 that belongs to a European man as one telling clue.
More crucially, portions of its DNA matched a sample taken from a 68-year-old man living in Tahiti—where Paul Gauguin spent part of his later life—who claims to be the grandson of one of Gauguin's mistresses.
A quest into the Gauguin family remains is nothing new for Boyle-Turner. The Independent in 2007 reported on her belief that four decayed teeth found in a well near Gauguin's home on the island of Hiva Oa in French Polynesia belonged to the artist, with the decay being a telltale sign of belonging to a sugar-eating foreigner's mouth.
A strontium isotope analysis now reveals they belonged to someone who ate a Peruvian diet for several years during childhood, as Gauguin did. As for Gauguin's own remains, they rest in a cemetery on Hiva Oa, reports Atlas Obscura.
(Gauguin wasn't just a master painter.)
This article originally appeared on Newser: In Remote Chile, Skeleton of Gauguin's Dad Found
More From Newser