Secret viewing of Chopin's pickled heart provided answer to his death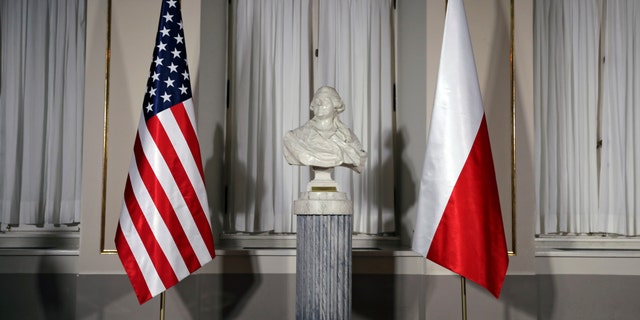 Frederic Chopin is buried in Paris' famed Père Lachaise Cemetery. His heart is not. The composer asked, on his deathbed in 1849 at age 39, that his heart be buried not in France, but in his native Poland (Nature reports that he feared being buried alive).
And so it was done, with the AP in 2014 reporting on the heart's very secret exhumation on April 14 of that year from a pillar in Holy Cross Church in Warsaw.
The scientists who participated took more than 1,000 photos of the organ, which sat pickled in a jar of alcohol, before bolstering the seal with hot wax and returning it to the pillar.
That this happened at all wasn't revealed for five months, and now, three years later, a draft of an article published in the American Journal of Medicine asserts the mystery of his death has been solved: a complication of tuberculosis, scientists say.
This article originally appeared on Newser: Chopin's Pickled Heart Explains His Death